SMSF advisers, accountants up for thousands with new rules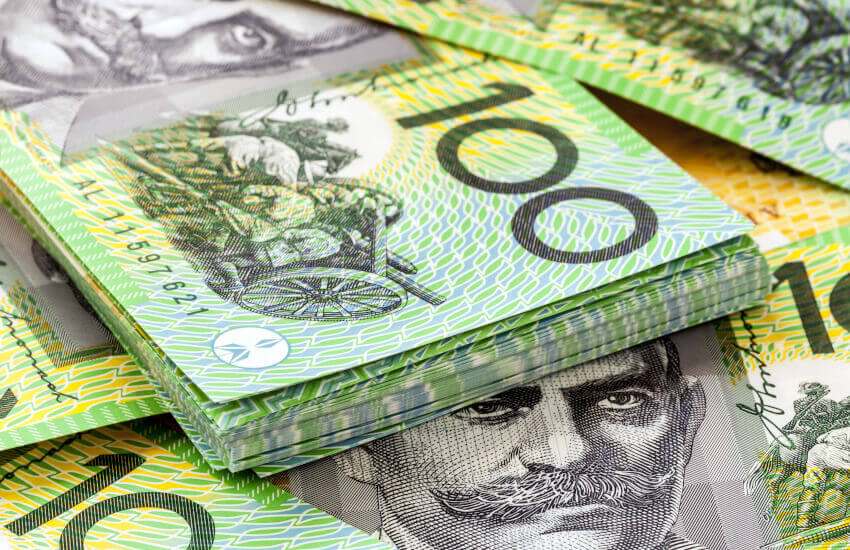 Accountants and advisers are unlikely to escape paying thousands to comply with incoming mandatory education requirements, even if they're only providing limited SMSF services, prompting serious concerns that the current guidance is not fit for purpose.
A host of new education requirements, set by the Financial Adviser Standards and Ethics Authority (FASEA), will be imposed on existing and new accountants and advisers who provide financial advice by 2024. For most accountants and advisers, regardless of postgraduate qualifications or professional designations, this will mean an additional one to three units of tertiary-level study.
Already have an account? Sign in below:
Each unit of study can cost between $1,200 and $3,500, meaning a possible bill in excess of $10,000 for some.
Accountants, in particular, are also conscious of the significant time and opportunity cost at the business level, said Bronny Speed, who runs training and consulting business AccountantsIQ. Separate to this, she is also a senior policy adviser at Chartered Accountants Australia and New Zealand.
"For accountants with a business, most are fee for service and do not have ongoing trail revenue from those services. If each unit subject is equivalent to approximately 120 hours, and each accountant who has to complete the study charges anything between $250 and $500 an hour for normal services… the maths becomes quite substantial," Ms Speed told SMSF Adviser.
With tertiary-level education not being recognised by the new guidance, and significant cost barriers to continuing to provide advice, some fear that good advisers and accountants will feel compelled to exit financial advice.
This particularly applies to accountants providing limited SMSF services who will have to meet the same education requirements as those providing holistic advice services.
"With those accountants, there's certainly a sense of 'how much more do we have to do?'" Ms Speed said.
"The rules for them only changed two years ago; surely FASEA would understand that and provide some alternative pathways for those continuing to provide advice in a much more limited capacity," Ms Speed said.
"My view is, those accountants should be considered under a separate category, because their work is very different. They have done everything to date that has been requested of them," the founding director said.
Licensing for Accountants chief executive Kath Bowler is similarly finding graduates are more well placed to comply with the incoming standards than professionals who have been in practice for decades.
"Some of the most respected ones I know won't meet these qualifications," Ms Bowler said.
"The message and intention of getting appropriately qualified advisers in the market is getting lost in all this," the CEO said.
FASEA has not responded to several requests for comment.
This email address is being protected from spambots. You need JavaScript enabled to view it.