Financial advisers branching into 'personal wellbeing' advice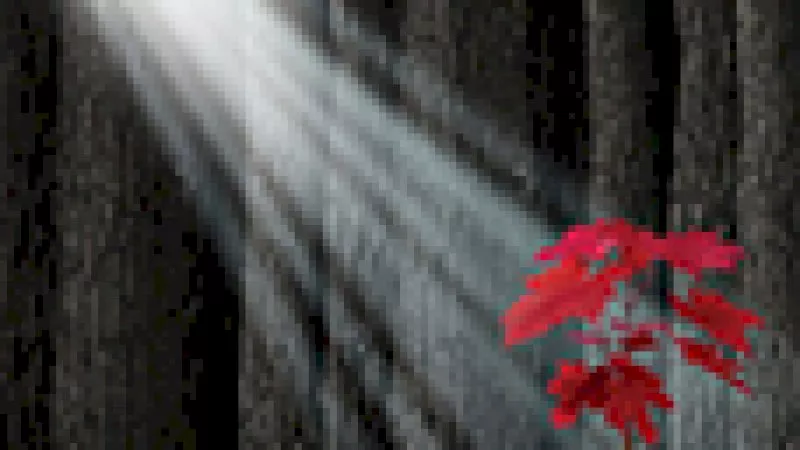 The role of SMSF financial advisers will increasingly shift to advice on personal wellbeing, healthcare and aged care, according to Colonial First State.
Speaking at a Sydney event, CFS general manager for product and investments Peter Chun said the financial planning industry, which currently offers "above-the-line" services on products such as tax, Centrelink and budgeting, will shift its focus to the personal wellbeing of clients to satisfy changing demands.
"We're very positive that the role of financial planning going forward is going to start going 'below the line' as well, around personal wellbeing, healthcare and aged care, particularly healthcare," Mr Chun said.
"The role of the financial adviser, their job is to actually make someone feel confident about their financial affairs, and if you're confident about your financial affairs you'll tend to be healthier, you'll tend to be less stressed.
"It's actually a better risk for a health insurance provider, so if you can join the two about giving good financial advice and looking after someone's personal wellbeing through healthcare, it's actually a win-win for everyone."
Mr Chun further stated that the role of financial advisers will be "more about the lifestyle: not just about how much money you have, but how will you spend it and that livelihood".
A focus on healthcare can also improve health insurance premiums for clients, enhancing their wellbeing. 
"I think we all appreciate there's a lot of emotions there, a lot of behavioural economics that are really proving that it's actually people's psyche and mental wellbeing, so this combination of above the line [and] below the line is going to be really important," Mr Chun said.