contact
Share your tips anonymously
If you have information that should be investigated, we can help you. You can submit your tips and comments to our journalists, in confidence, below. Your identity and location will be anonymous.
Level 13, 132 Arthur StreetNorth SydneyNSW 2060Australia
Why we'll keep delivering for our communities in the face of COVID-19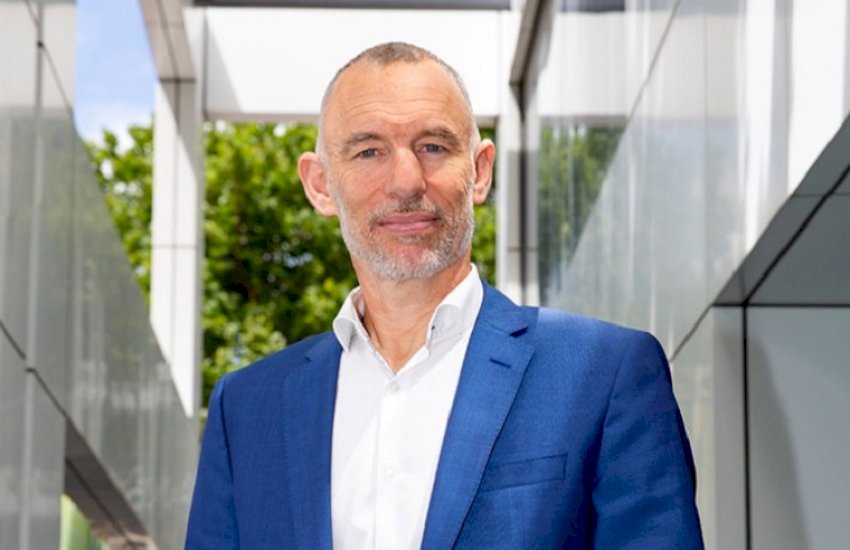 As Australia tries to keep pace with a rapidly changing business and social landscape in the wake of COVID-19, Momentum Media is leading the way delivering essential content to our communities, writes Alex Whitlock, director of Fintech Business.
Read more
Have your clients shown any concerns to you about the coronavirus?