SMSF offshoring issues to worsen amid COVID-19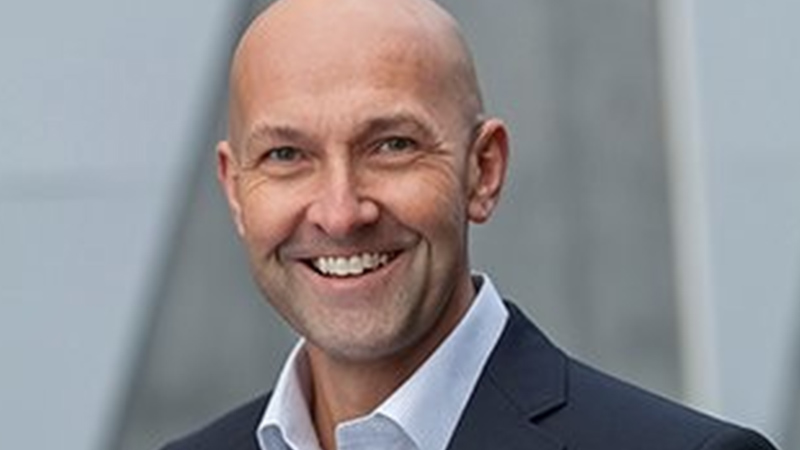 SMSF service providers engaging in offshore outsourcing are facing greater supervision and control challenges as the COVID-19 pandemic wreaks havoc on client data security and fails to provide local jobs, warns an administration expert.
A 2017 survey found that an overwhelming proportion of SMSF trustees have noted their discomfort with their personal financial records being processed and stored offshore.
According to the survey, 70 per cent of respondents were uncomfortable with their personal financial records being processed and stored offshore, while 93 per cent of respondents had a negative view of accountants and advisers sending work to offshore suppliers.
But speaking exclusively to SMSF Adviser, Novo Super SMSF specialist Paul May said offshoring will be even more problematic during the COVID-19 pandemic, especially for smaller firms.
"There are a lot of smaller practices that send work to larger administration firms who then send the work offshore," Mr May said.
"It's more likely they're going to aggregator firms who through their scale have the ability to set up sites in different countries."
He cited cases where client data could be compromised include:
a dedicated secure site in one country that now has to move work to other 'geographies' as lockdown measures kick in from country to country

large operational exposures to regions in the world where the majority of staff are being forced to work from home

operations in jurisdictions that are now completely closed with many like institutions in the same region reporting their operations as offline
Mr May questioned whether supervisory arrangements that were previously based on a likely physical visit and subsequent sign off of a secure site could be maintained if work is moving both within and beyond offshore borders.
"Has full disclosure been provided to clients if circumstances have materially changed, for example, where work was done in one country is now done by another firm in another country?" he said.
"How can a level of comfort be gained in relation to data security given previously relied on statements have now likely changed?"
Potential ramifications for SAR lodgement
Mr May noted the impact of these changes on SMSF annual return (SAR) lodgement and whether there will be a number of COVID-19-related excuses being used this financial year to not lodge on time or to cover deeper issues that are emerging.
"With five weeks to lodgement and this being a relatively recent issue, the ATO should know exactly how the industry was positioned prior, and if a firm was not already pushing up to the ATO's 85 per cent lodgement benchmark then it was likely not going to achieve 100% under normal conditions," Mr May said.
As a result, Mr May predicts there will be a blanket deferral of SAR lodgement from the ATO coming out and that everything will be pushed back to the end of June.
Currently, a full deadline extension to 30 June only applies to tax agents adversely affected by COVID-19 and who apply to the ATO.
"That's fine, but you can only defer so far before you start running into another financial year and the expectation is the next year's work commences," he said.
But the bigger issue, according to Mr May, is that the SMSF industry always seems to be reacting to events and situations that crop up instead of proactively getting on the front foot and making sure we are ahead of the workload, and that there's proper planning in place instead of "leaving it to the death".
"This unexpected event occurred in March with a lodgement day in May and now all of a sudden we need extensions," he said.
"At what point is ten-and-a-half months after the end of the financial year not enough time to get the job done?
"At what point will the industry move to a proactive position and start preparing for unexpected events instead of relying on others to always provide the solution?"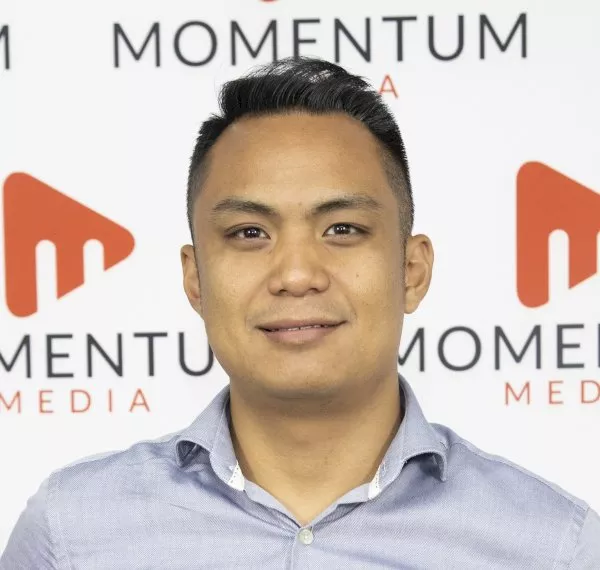 Adrian Flores is the deputy editor of SMSF Adviser. Before that, he was the features editor for ifa (Independent Financial Adviser), InvestorDaily, Risk Adviser, Fintech Business and Adviser Innovation.
You can email Adrian at This email address is being protected from spambots. You need JavaScript enabled to view it..