ATO cuts trustees some slack on SAR lodgements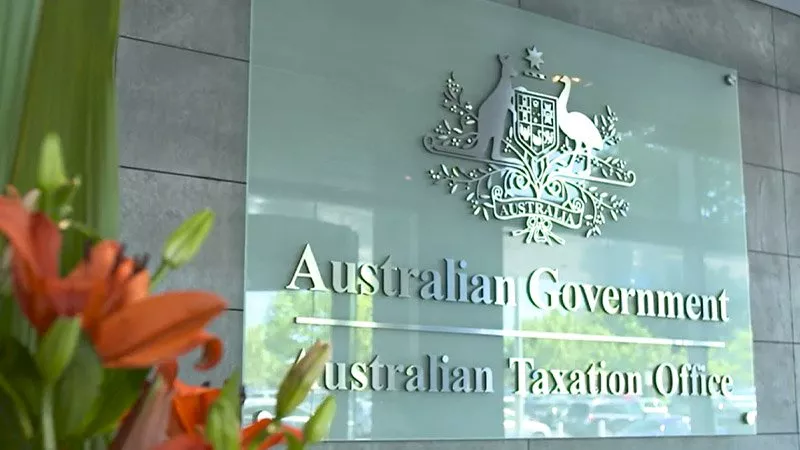 The Australian Taxation Office has allowed accountants and auditors some leniency on lodgement of SMSF annual returns (SARs) should COVID-19 affect their ability to lodge before the deadline.
The next due date for SARs is 15 May; however, the ATO said if a tax agent or auditor needs more time to lodge due to the effects of COVID-19, they should contact them or their tax agent before the due date to request an extension.
Tax agents can apply for a deferral for their SMSF clients for up to six weeks. Under a full extension, lodgement is due up until 30 June.
"COVID-19 is affecting many SMSF trustees and their service providers as they prepare to lodge their SMSF annual returns," the ATO said.
"SMSFs are unique in that they must be audited before lodging the SAR. Super laws require an auditor be appointed 45 days before the lodgement due date."
Administrator Smarter SMSF said while it was noted that the ATO is not providing a "blanket" deferral across all sectors, it acknowledged that SMSFs have some unique circumstances and a broader set of stakeholders to consider including auditors who must complete the independent audit prior to lodgement.
Further, it said the ATO will be sending a message that:
Recognises that all businesses have been affected and have a streamlined process for tax agents to process a deferral up to 30 June for lodgement. The rationale is that it covers time where people are impacted by the additional pressures in transitioning to a work-from-home (WFH) arrangement.
This extension of time naturally applies to assist with auditor as well to ensure the audit is completed before lodgement.
"Note that the ability to apply for the extended deferral can occur now," the administrator said.
"Furthermore, where the extension is granted, this will also extend to the TBAR obligations as well where the fund is an annual reporter of transfer balance account (TBA) events."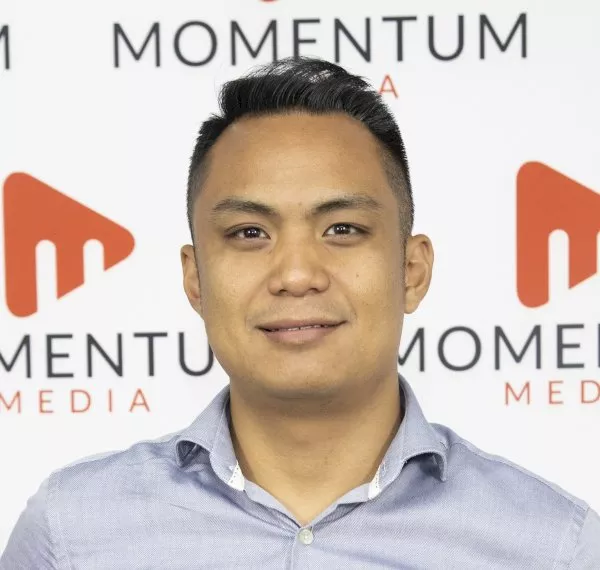 Adrian Flores is the deputy editor of SMSF Adviser. Before that, he was the features editor for ifa (Independent Financial Adviser), InvestorDaily, Risk Adviser, Fintech Business and Adviser Innovation.
You can email Adrian at This email address is being protected from spambots. You need JavaScript enabled to view it..