SMSF advice failures land adviser with $50k fine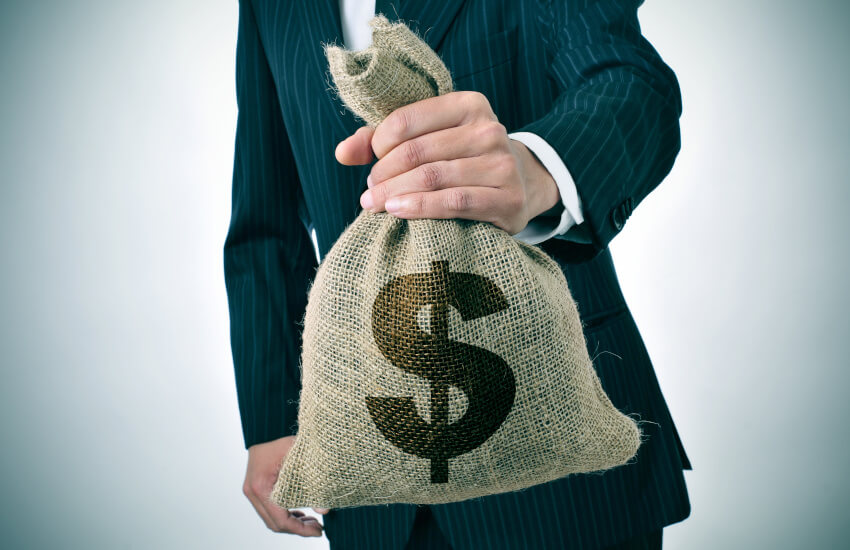 After handing down its determination last month, the Financial Planning Association's disciplinary body has imposed fines of $50,000 plus costs on high-profile adviser Sam Henderson.
Last month, the Financial Planning Association's disciplinary panel determined that Sam Henderson of Henderson Maxwell breached the FPA's Code of Professional Practice nine times.
The FPA's disciplinary body has now imposed $50,000 in fines plus costs on Sam Henderson for the nine proven breaches. Sam Henderson is no longer a member of the FPA.
The Conduct Review Commission found that in recommending the establishment of an SMSF for the complainant, Mr Henderson failed to consider strategies relevant to the complainant's current situation and that could reasonably meet her needs and objectives.
The FPA also found that the recommendation to set up an SMSF was unsuitable for the complainant and that Mr Henderson had failed to compare the performance and costs of the SMSF with the client's existing strategy or products.
Sam Henderson was forced to address the royal commission earlier this year following advice he gave to a client to roll money from a public service fund to an SMSF, which would have incurred a potential loss of $500,000.
FPA chief executive Dante De Gori said professional financial advice is about helping people at all stages of life work towards their individual goals.
"Each client's circumstances, needs, goals and priorities are different," Mr De Gori said.
"The FPA Code requires members to put their client's interests first. The CRC has ruled that Sam Henderson did not place his client's interest first or provide professional service objectively, and imposed sanctions accordingly."