SMSF advice failures found in high-profile adviser's review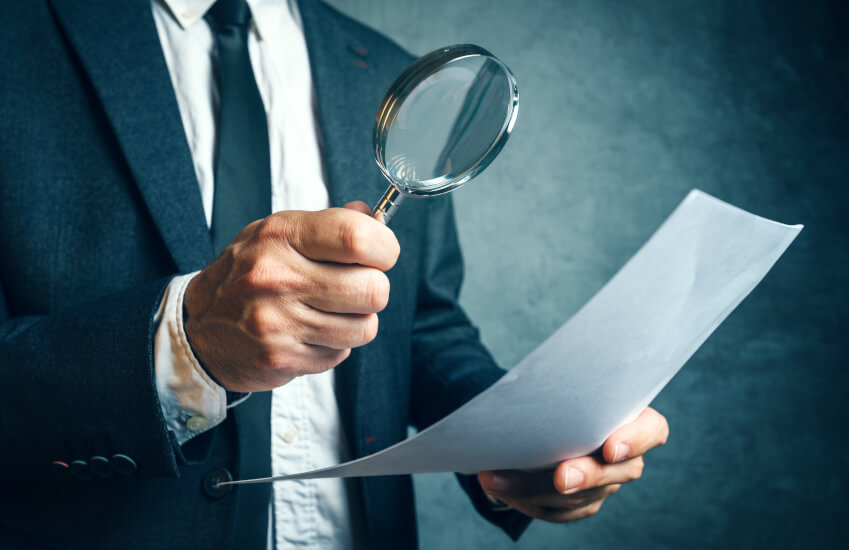 The Financial Planning Association's disciplinary panel has handed down a determination on Sam Henderson, determining that he failed to consider the personal circumstances and objectives of a client when recommending an SMSF.
The Financial Planning Association of Australia's independent disciplinary body, the Conduct Review Commission, found that Sam Henderson of Henderson Maxwell, breached the FPA's Code of Professional Practice (FPA Code), determining that nine out of the ten alleged breaches could be proven.
Sam Henderson was forced to address the royal commission earlier this year following advice he gave to a client to roll money from a public service fund to an SMSF, which would have incurred a potential loss of $500,000.
The FPA first received a complaint about the statement of advice provided by Sam Henderson on 6 March 2017.
The Conduct Review Commission found that in recommending the establishment of an SMSF for the complainant, the member failed to consider strategies relevant to the complainant's current situation and that could reasonably meet her needs and objectives.
The FPA contented that the SOA did not contain any consideration of the complainant's existing superannuation arrangements.
"It was further submitted that there was no contemporaneous evidence that the member analysed in any meaningful way the complainant's existing arrangements," the determination stated.
The FPA also found that the recommendation to set up an SMSF was unsuitable for the complainant.
The panel said that is was satisfied that there was a breach where Mr Henderson failed to compare the performance and costs of the SMSF with the client's existing strategy or products.
It was also found that Mr Henderson did not place the clients' interests first or provide professional service objectively.
"No entities that were not associated with the member were recommended, although this is not clear in respect of recommended property purchases," the determination stated.
"There was no evidence whatsoever of sufficient – or any - consideration being given to any alternatives, or about how the conflicts apparent in the advice in the SOA would be managed.
The FPA said information in relation to sanctions will be released in due course.