Ex FASEA boss spots 'interesting challenge' for SMSF advisers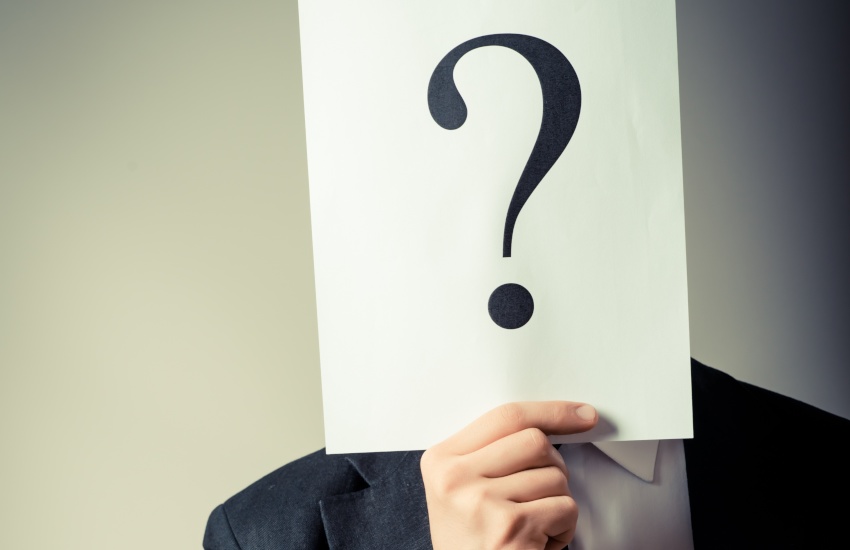 The former chief executive of FASEA has questioned whether advisers that operate part time in the advice space, including the SMSF community, should be distinguished from full-blown financial advisers under new mandatory education laws. 
As it stands, accountants provided limited financial advice will have to meet the same education requirements as advisers who are operating under a full AFSL. 
Speaking at the FSC conference last week, former chief executive of the Financial Adviser Standards and Ethics Authority Deen Sanders acknowledged this challenge. He said from a regulatory perspective, there is difficulty in framing what a financial adviser is, because the legislation is not only about financial advisers but about every participant in the market that provides advice to retail clients.
"That's broader than the traditional model of financial planning, it picks up life insurers, it picks up stockbrokers, it picks up a whole raft of participants, and finding a way to ensure that [the] community is able to participate in this regime is, I think, central in some of the challenges going ahead, and I think that's important in the context of naming," said Mr Sanders.
Mr Sanders said the industry should be considering whether the participants in these other communities should also be referred to as financial advisers or whether that's not the right title and the implications of this with the new standards.
"The implication that the industry should be considering is what do we want to call this community, and how do we want to distinguish within them in that community across the different types of roles across the future, or [are they] all just now financial advisers?" he said.
"Is there something else? Are there other versions? I can certainly tell you from my personal experience that the stockbroking community [has] a strong view about that, as does the SMSF community, as does the life insurance industry and every other participant, and I think that's an interesting challenge to ensure that we participate."
Ms Sanders said he encourages different participants from across the advice industry to feed this sort information back to FASEA as part of the consultation process.
The incoming standards have so far been poorly received by the SMSF community, given the magnitude of the requirements for those professionals providing limited services. Some fear a mass exodus of quality advisers, given potential costs in the order of $10,000 per professional.