Accounting degrees' recognition cut in new lobby to government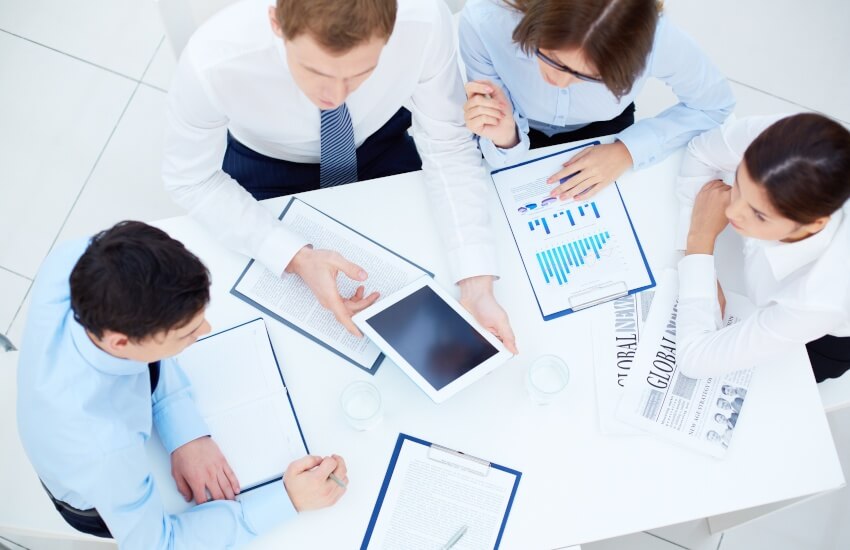 The Financial Planning Association has called for the removal of the related degree categories under the proposed mandatory education standards for advice professionals, which would effectively mean those with accounting-related degrees would have to undertake significantly more study than financial planners to comply.  
In a submission to FASEA, the Financial Planning Association of Australia (FPA) is proposing one category of recognition for existing financial advisers who hold a degree which is not in financial planning and advice.
"Under this category the existing adviser must have completed a bachelor degree plus either a graduate diploma in financial planning, a certified financial planning program, an advanced diploma in financial planning or an eight-unit diploma in financial planning," the FPA said in its submission.
In addition to this, the FPA proposes that all existing advisers complete an approved course that covers both the FASEA Code of Ethics and the legal obligations for financial advice, at an AQF7 level.
Under the current education pathways proposed by FASEA, an existing adviser with a related degree is only required to undertake a bridging course which comprises three subjects. Existing advisers with a related degree and a related post graduate degree only need to complete one subject. Accountants mostly fall into the related degree category. 
Advisers with an unrelated degree, on the other hand, are required to undertake eight subjects as a graduate diploma.
Given that most accountants fall into this related degree category, according to Licensing for Accountants chief executive Kath Bowler, the FPA's proposal would potentially see many accountants lumped with an extra five to seven units of study.
The FPA submission stated the proposal "removes reliance on the definition of related qualification, which makes it more equitable, fair, and understandable for all stakeholders, and recognises the broader benefit of tertiary education".
"Recognition of education with learning outcomes specific to the provision of financial advice aligns with the legislative permission for FASEA to consider recognised prior learning and the key principle of providing consumers with confidence that all financial advisers have the appropriate and specific skills and knowledge needed to provide quality financial advice," the submission said.