Accountants' SMSF exodus feared as new advice laws unfold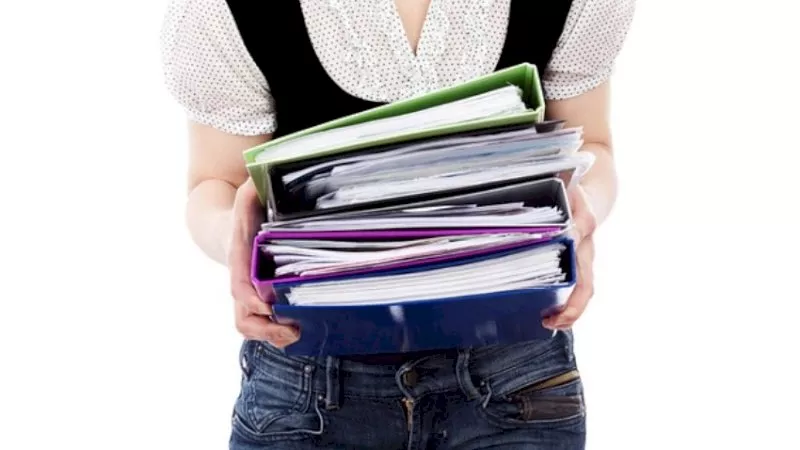 Incoming mandatory education requirements for SMSF professionals have the makings of another limited licence fiasco, according to a licensing consultant who has "very real" fears that red tape will see accountants leave SMSF advice in droves.
As reported earlier this week, new education standards being rolled out by the Financial Adviser Standards and Ethics Authority (FASEA) do not differentiate between accountants operating under a limited versus a full AFSL. This means accountants providing basic SMSF services will, under guidance just released, have to complete the same training as an adviser providing broad advice services.
Director at Ariel & Associates, Jeremy Danon, fears this could prompt accountants with a limited licence to cease their SMSF advice offerings, or be tempted into unlicensed advice.
"If ASIC are blind to this, then they are ignorant of the many accountants just giving "factual advice" and thus satisfying themselves that they are operating properly," Mr Danon told SMSF Adviser.
Mr Danon is calling on SMSF professionals to lobby their professional accounting body before the laws come into effect in 2024.
"I think it is imperative that accountants start lobbying their professional body and ensure that these organisations act in the best interests of their members – something they failed to do during the limited licensing transitional period," Mr Danon said.
Chartered Accountants Australia and New Zealand (CA ANZ) is currently pushing FASEA to recognise postgraduate training as prior learning.
"Generally speaking, accountants who have operated in this area have done it for a long time. Those people with 20-plus years experience should be recognised as having different credentials to someone that has just got a degree and RG146," CA ANZ senior policy adviser, Bronny Speed, told sister publication Accountants Daily.
"Surely those years and those extras equate to something," she said.
SMSF Adviser understands CPA Australia was also in talks with FASEA for several months — through face-to-face consultation and formal submissions — to have accounting-related bachelor's degrees recognised as prior learning in a related field.
Earlier this year, there were fears in the accounting community that only planning-related degrees would be recognised by FASEA. The original list of approved tertiary education listed few accounting-related degrees.
This email address is being protected from spambots. You need JavaScript enabled to view it.