Alliance formed in response to Labor franking credits policy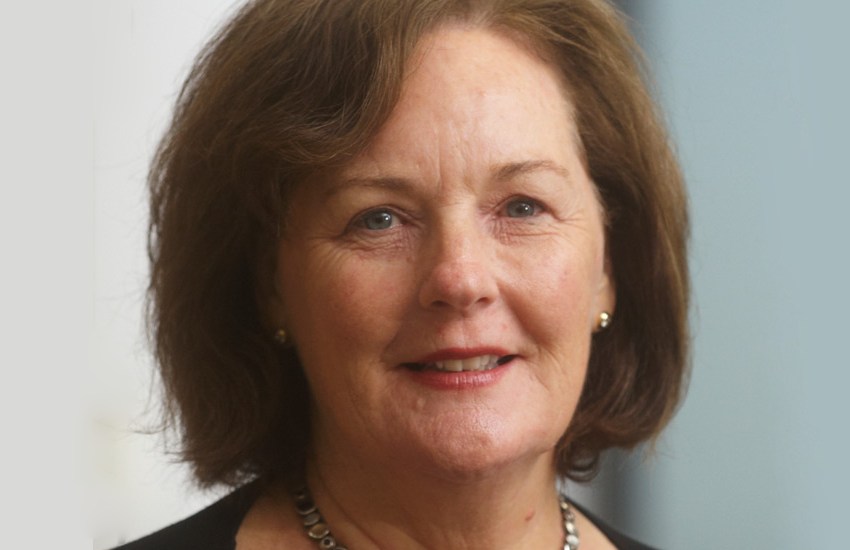 Several associations have formed an alliance aimed at addressing problems with superannuation taxation, pension means testing, and opposing Labor's proposal to disallow refunds of excess franking credits for some retirees.
The Australian Shareholders' Association, Australian Listed Investment Companies Association, National Seniors Australia, SMSF Association, Self-managed Independent Superannuation Funds Association and Stockbrokers & Financial Advisers Association have formed the Alliance for a Fairer Retirement System.
Spokesperson for the alliance, Professor Deborah Ralston said the alliance is aimed at improving retirement outcomes for millions of Australians.
"We need more evidence-based research and policy development and increased bipartisan support to complete the development of Australia's retirement income system," said Mr Ralston.
"Once that development has been completed, there needs to be a period of ongoing stability for the system so that Australians can plan for their retirement with confidence."
Australian Shareholders' Association chief executive Judith Fox said having a self-funded retirement income requires long-term planning and stability.
"Ad hoc policy changes erode trust and don't meet the need for a sustainable retirement savings plan. We need policy that looks at the superannuation and tax systems comprehensively rather than cherry picking elements to raise revenue," said Ms Fox.
SISFA managing director Michael Lorimer said the consequences of Labor's proposed policy will hurt real people who are not wealthy.
"Just because you have a SMSF or small APRA fund does not mean you are "wealthy". Labor's proposed policy will change investment behaviour which may drive more people onto reliance on the age pension," said Mr Lorimer.
"The announced carve-outs are arbitrary and mean there may be more complexity and unfair consequences will ensue."