ASIC reports on SMSF crackdown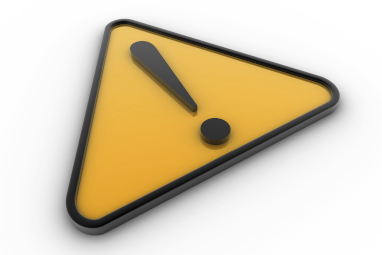 After a series of spot checks and shadow shopping episodes, the corporate regulator has reported some findings in its search for, among other things, unlicenced SMSF advice.
In the lead-up to the phase-out of accountants' exemption in July last year, and in the 12 months since, ASIC has been threatening a 'take no prisoners' approach to enforcing the new licensing requisites for accountants providing SMSF advice.
In February this year, ASIC chair Peter Kell announced a major shadow shopping project focused on advice given to SMSFs, particularly with advice given in relation to establishing a fund.
Following that, SMSF Adviser obtained emails indicating ASIC had selected several hundred funds for random investigation that were set up in September 2016, and was looking into the advice associated with setting up those funds.
Yesterday, ASIC released the findings from its visits to 20 practices holding limited AFSLs during 2016 to 2017.
Each licensee was asked about their business model and provided information about how the new licensing regime was operating in practice.
ASIC found some accountants were unclear about their ongoing compliance obligations. They were uncertain about resources required to monitor compliance, and what steps they needed to take to comply with their obligations as a licensee.
There was also confusion about what information needed to be uploaded to the Financial Adviser Register (FAR). In fact, nearly half of those visited had not updated the FAR with adviser information.
ASIC will be contacting licensees who have no advisers recorded on FAR to remind them of their obligations in relation to the register.
"Limited AFS licensees who have not recorded any advisers on FAR are likely to be in breach of the law," ASIC said.
Finally, where licensees had not yet provided advice about SMSFs, they were uncertain about what documents to be provided to clients and the nature of those necessary documents. Statements of advice, in particular, were a key sore point.
More guidance for SMSF professionals is on its way from ASIC following this program. This also follows complaints that the materials provided to the industry from the corporate regulator have not been sufficient.