ASIC investigates hundreds of SMSFs at random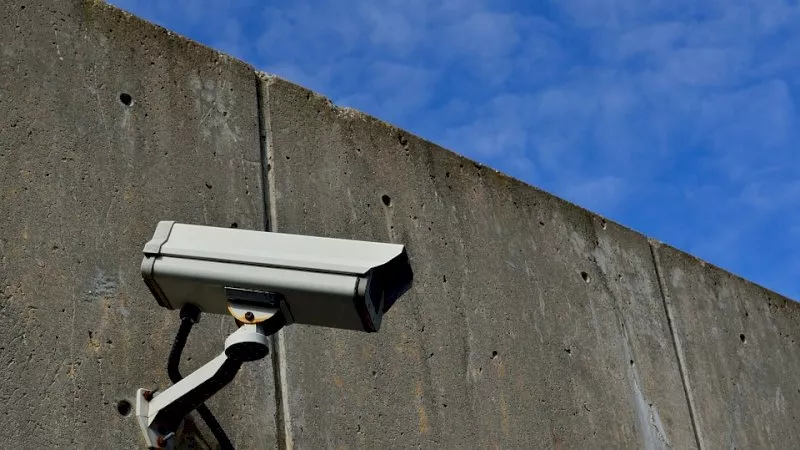 ASIC has begun contacting various SMSF professionals to collate data on the set-up process of hundreds of funds, as part of a massive research project set for release later this year. 
As announced earlier this year, ASIC is currently conducting a major shadow shopping exercise in a bid to target unlicensed SMSF advice.
In emails seen by SMSF Adviser, it is clear ASIC has selected several hundred funds for random investigation that were set up in September 2016, and is contacting tax agents associated with the funds.
ASIC is asking if the clients of the tax agents received any professional advice about establishing their SMSF, and if so, that the contact details are passed on.
While ASIC is gathering details about both financial advisers and accountants as part of this project, it is understood that broadly, unlicensed accountants in particular are on the regulatory radar.
The information supplied to ASIC is treated as anonymous, but the general findings will be published in a report slated for the second half of this year, an ASIC spokesperson told SMSF Adviser.
ASIC could not outline any further details of the investigation, except to confirm that it is pursuing its "major" shadow shop as announced in February, and will be looking at random samples of SMSF advice.
Despite being relatively lax in the past to instances of accountants operating outside of the accountants' exemption in particular, BDO's national leader for superannuation, Shirley Schaefer, suggested ASIC will be taking no prisoners this time round.
"I suspect a lot of accountants have sat outside the accountants' exemption for years, and ASIC never did anything about it in the past," Ms Schaefer told SMSF Adviser.
She acknowledged that many accountants do not agree that the SMSF services they are providing fall into the financial advice category, an argument that is largely irrelevant in 2017.
"This is not just tax advice. I certainly believe [SMSFs are] a structure not a product, but that argument is gone. There's no point having that one again. We've been there and it's gone," Ms Schaefer said.