Editorial: In defence of super, from a first home buyer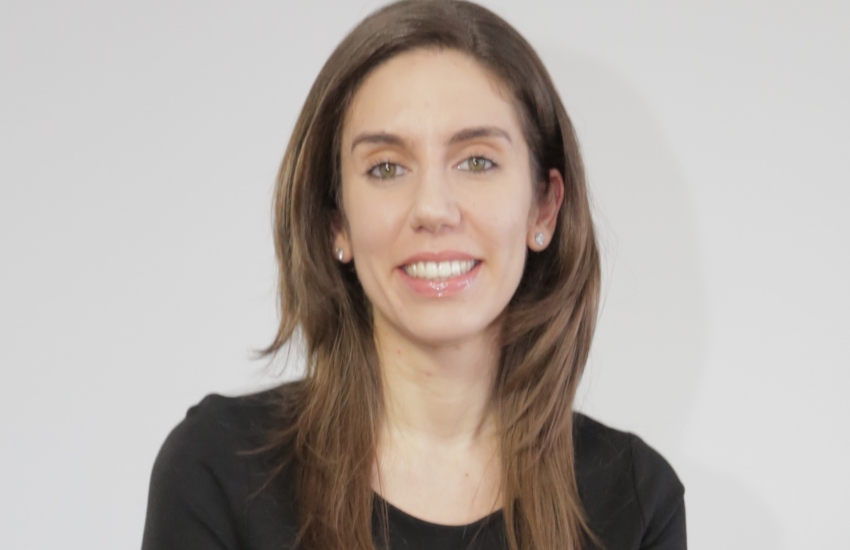 Every few years, often coinciding with a property price hike in Sydney and Melbourne, kite flying begins with proposals to address the housing affordability issues which are largely concentrated in Australia's capital cities.
With a looming federal budget and calls to address housing affordability now at fever pitch, here we are again. Speculation is rife that the government will grant early access to superannuation to an increasingly desperate pool of first home buyers. At the moment, the speculation is just that, but it is nevertheless more damaging and in need of a smackdown than ever.
Already have an account? Sign in below:
Prime Minister Malcolm Turnbull moved to cool the debate yesterday, by alluding to his previous commentary in which he called the proposal "thoroughly bad". However, he has fallen short of ruling it out. 
Why is it different this time to independent senator Nick Xenophon saying he would introduce the idea to Parliament in 2014? Why is this different to Joe Hockey subtly floating this idea when he was treasurer in 2015?

Because right now, two major retirement assets for Australians – the roof over your head and superannuation – are on unstable ground.

Housing is simply unaffordable for first home buyers trying to access a market like Sydney, and Melbourne isn't far behind. To put it plainly, and in the words of CoreLogic's head of research Cameron Kusher, demand continues to outpace supply in parts of these key markets.

The superannuation industry is also still trying to breathe and reboot, following the biggest round of reforms since the Costello era. The confidence Australians have in super has taken a beating as a result. Investment Trends research earlier this year found changes to superannuation are a significant contributor to the "growing angst" Australians have about their retirement. Super was already on shaky ground following years of tinkering. A Legg Mason survey taken in late 2015 and early 2016 found 73 per cent of Millennials had lost confidence in the system.

Policy that risks fuelling demand in a housing market that is pushing the limits of affordability for an entire generation of Australian buyers, while simultaneously further destabilising the nature and purpose of superannuation, is downright irresponsible.

From a housing affordability perspective, upping the purchasing power of budding buyers, with relatively little being done to adequately address supply, will simply see prices rise. Also, a history of federal government intervention on the demand side of the equation, often helped along by state governments, has yet to see resounding success.

"History shows that anything which allows Australians to spend more on housing than they otherwise would … results not in more Australians owning houses, but rather in the houses Australians already own becoming more expensive," economist Saul Eslake said.

On the superannuation side, a first home buyer dipping into their super – with a likely balance below $50,000, according to ASFA statistics – will obliterate their savings and completely steamroll the two key elements which underpin superannuation. They are, in the words of Paul Keating, "preservation of contributions and the compound earnings on those contributions".
In effect, the rumoured plan would put a key retirement asset, a home, further out of reach for young Australians, and would compromise the one pool of retirement savings they would have been building on for most, if not all, of their working lives – superannuation.
I say this as a first home buyer myself, after witnessing first-hand the rife competition and the often ludicrous amounts of money being thrown at sub-par properties, in the knowledge that there isn't much else to choose from. And importantly, this comes in defence of superannuation, which is in more dire need than ever to be taken out of the short-term budgetary cycle, and left to do what it was intended for.
Katarina Taurian is the managing editor of SMSF Adviser.