Government dodges Keating's smackdown of super for first home buyers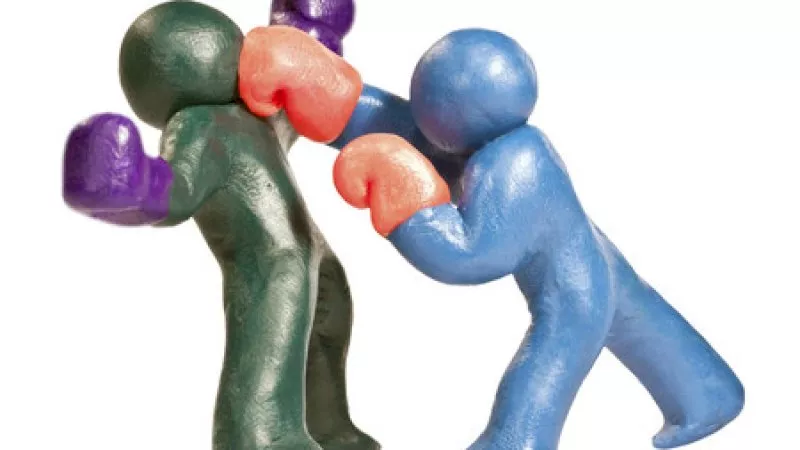 While foreshadowing budgetary policies addressing housing affordability, federal Treasurer Scott Morrison has avoided addressing former prime minister Paul Keating's explosive response to the idea of first home buyers using super to fund their purchase.
Rumours are currently swirling that the Coalition is considering granting young Australians access to their superannuation to fund a property purchase, against a backdrop of unprecedented price highs in state capitals such as Melbourne and Sydney.
The government has yet to launch any official proposals or outline a specific budgetary measure in relation to superannuation and first home buyers.
This is not the first time early access to superannuation has been floated as a solution to residential housing affordability in Australia.
In early 2015, then-treasurer Joe Hockey opened the conversation, after independent senator Nick Xenophon announced plans in 2014 to put the proposal to Parliament.
The architect of Australia's superannuation system, Paul Keating, has again come out swinging in defence of super's sole purpose.
"The two key elements underpinning superannuation are preservation of contributions to age 55 and the compound earnings on those contributions," Mr Keating said in a piece published by Fairfax Media.
"If the preservation rule is breached and savings, especially those of young people, are allowed to drain away, the loss of the accumulation and its compounding would rob them of a large block of savings at the end of their working lives."
Mr Keating also took aim at the merits of the policy for improving housing affordability, saying it would push up the price of current stock.
"It would add to demand while doing nothing to supply."
In a media conference yesterday, Mr Morrison avoided responding to Mr Keating's comments, and instead hinted at work he's doing to address housing affordability in this year's federal budget.
"What I'm focused on as we prepare the budget is to deliver a package of measures that can reduce the pressures on Australian families who are looking to buy a house or looking to rent a house, who are looking to have more affordable access to housing in this country," the treasurer said.