ATO sets record straight on director ID requirements
While some directors who previously resigned will still be required to apply for a director ID, the ATO has assured SMSFs that deceased directors will be completely exempt.
Last month, the SMSF Association recently confirmed with the ATO that this obligation to obtain a director ID also applies to any client who was a director on or before 04 April 2021, even if they have since resigned from all directorship roles and have no intention to ever be appointed in the role of director of any Australian or foreign company.
Already have an account? Sign in below:
Following this, there have been concerns raised that some SMSFs might receive notices or requests from Australian Business Registers Services instructing deceased directors to obtain a director ID.
The ATO has since clarified to sister brand Accountants Daily that ABRS will not require an application for a director ID in respect of directors who have subsequently died, nor will it issue a director ID where the person's records indicate they are deceased.
SMSF Alliance principal David Busoli previously stated that he hoped the ABRS and regulators have an appropriate system in place for dealing with these kinds of circumstances once the 30 November deadline arrives.
Mr Busoli warned that there may be a large number of resigned directors unaware that they may have an obligation to apply for a director ID.
Given the purpose behind the director ID scheme, he said it was not surprising that resigned directors are also captured by the requirements.
"When you consider the fact that the whole reason for implementing director identification numbers was to track the progress of parties doing interesting things with companies — setting them up, putting them into bankruptcy and then moving on — then the fact someone is no longer a director doesn't necessarily mean they won't be a director again," he noted.
The ATO has commenced contacting directors that have been identified as needing to apply for a director ID.
"Our response rates to these communications have been positive," the ATO stated.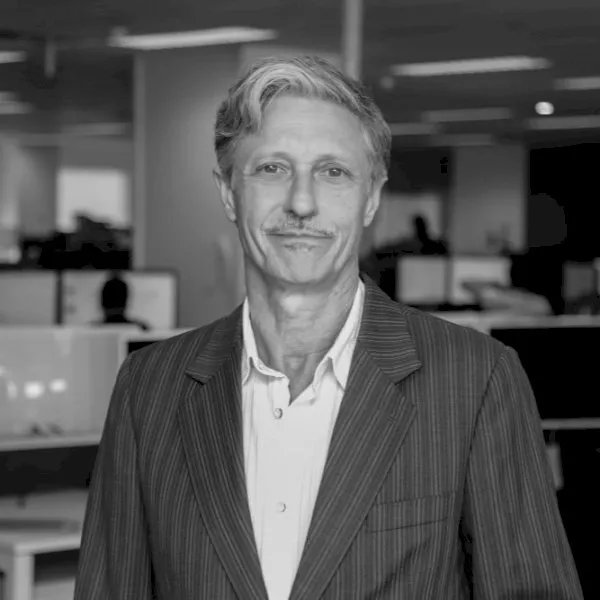 Philip King is editor of Accountants Daily and SMSF Adviser, the leading sources of news, insight, and educational content for professionals in the accounting and SMSF sectors.
Philip joined the titles in March 2022 and brings extensive experience from a variety of roles at The Australian national broadsheet daily, most recently as motoring editor. His background also takes in spells on diverse consumer and trade magazines.