ASIC to recover $25m from advice sector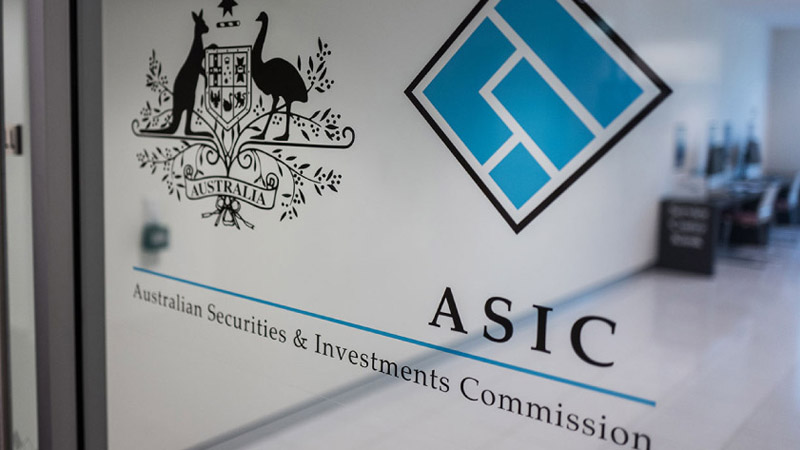 ASIC has estimated that around $25 million will be recovered from the advice sector for the 2020-21 financial year.
In the newly released cost recovery implementation statement (CRIS), ASIC said that following the "decision to cap levies" at $1,142 per adviser and with an estimated 18,750 advisers and 2,934 licensees operating, $25.8 million will be recovered for the 2020-21 financial year.
Already have an account? Sign in below:
ASIC's cost of regulating these licensees in 2019-20 was $56.2 million. The estimated cost of regulating the subsector for 2020-21 is $71.4 million.
"Under the industry funding model, all entities in this subsector pay a minimum levy of $1,500 and a graduated levy based on each AFS licensee's share of the total number of advisers registered on the financial advisers register at the end of the financial year," ASIC said.
"This is because the greater the number of advisers, the larger the number of clients able to be serviced and the higher the level of regulatory oversight required.
"A licensee will only pay the levy in proportion to the number of days in the financial year that they held the relevant AFS licence authorisation."
ASIC also acknowledged the various stakeholder feedback from major industry bodies on the draft CRIS.
Among the respondents in the CRIS feedback included CA ANZ, Financial Services Council (FSC), the Association of Financial Advisers (AFA), the Financial Planning Association (FPA), and the Association of Superannuation Funds of Australia (ASFA).
ASIC recognised that there were expressed concerns about the design of the model, particularly in relation to licensees that provide personal advice to retail clients ("personal advice subsector"), registered company auditors and registered liquidators.
There were also several concerns about increasing levies, particularly in light of the impacts of the COVID-19 pandemic. They raised concerns that the industry funding model may cause the number of registered liquidators, registered company liquidators, superannuation trustees and financial advisers in the personal advice subsector to decrease.
ASIC responded that amendments to the model are a matter for the government and would require legislative change by the Australian Parliament as the funding model is now prescribed in a number of acts and regulations.
The regulator noted that it is continuing to work closely with the government leading up to and during the review of the industry funding model, which was announced in August.
"We will continue to assess the feedback received in the CRIS submissions and communicate them to the government to help inform this process," ASIC added.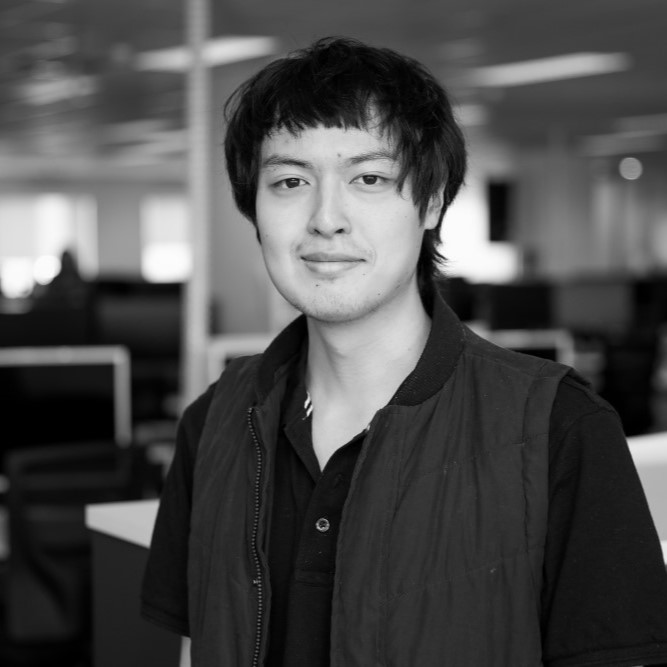 Tony Zhang is a journalist at Accountants Daily, which is the leading source of news, strategy and educational content for professionals working in the accounting sector.

Since joining the Momentum Media team in 2020, Tony has written for a range of its publications including Lawyers Weekly, Adviser Innovation, ifa and SMSF Adviser. He has been full-time on Accountants Daily since September 2021.