Licensing regime to enable advisers to advise on crypto deemed unnecessary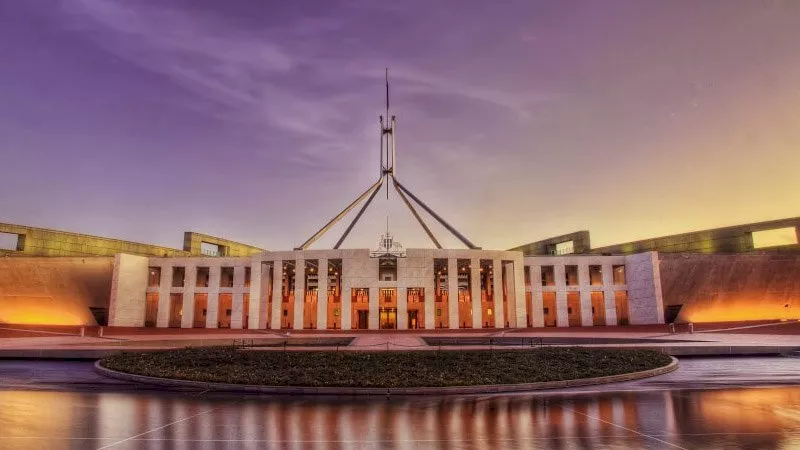 A recommendation to allow financial advisers to give advice on cryptocurrencies was not included in Senator Bragg's proposal to turn Australia into a leading digital economy.
The third and final report of the Senate select committee on Australia as a technology and financial centre did not deem laws needed to be tweaked to allow financial advisers to give advice on cryptocurrency, despite arguments to the contrary. 
Several submitters argued for the introduction of an Australian Financial Services financial product category that covers crypto assets so that financial planners can provide licensed financial advice in relation to these assets.
Among them, Blockchain Australia recommended that a new licensing regime, modelled off the existing AFSL, be developed so that entities that wish to provide general or personal financial advice in relation to crypto assets as part of their business model can be authorised.
"A new licensing category, modelled off the requirements to hold an AFSL, that allows for the provision of crypto asset financial advice would allow competent and qualified advisers to provide advice that is tailored to an individual and takes into account their circumstances and risk profile," Blockchain Australia said.
"A new category of licensing would avoid the problems that would arise by attempting to fit crypto assets into a framework that is not suited to these assets."
However, the committee did not deem such a recommendation necessary.
The committee instead recommended changes to taxation law, new regimes for market licensing for digital currency exchanges (DCEs), custodial and depository services for digital assets, and a review of the anti-money laundering regulations in a bid to increase Australia's appeal to global digital and crypto-asset businesses.
New DAO structure most exciting
The report's recommendation to establish a new Decentralised Autonomous Organisations (DAO) company structure has garnered the most attention, with RMIT's Dr Aaron Lane branding the change, if legislated, "the most significant reform to corporate law in two decades".
"Blockchain and cryptocurrency is not just about providing new types of financial products — this technology is the infrastructure for new ways of governing economic exchange," RMIT Blockchain Innovation Hub research fellow Dr Aaron Lane said.
"Providing DAO members with the option of a limited liability company structure will encourage talent and investment in Australia."
DAOs are common law partnerships, syndicates or unincorporated associations whose activities and investment decisions are co-ordinated by code or smart contracts.
Currently, DAOs and other blockchain projects with decentralised governance structures are not readily recognised within existing regulatory categories under Australian law.
According to the CEO of BTC Markets, Caroline Bowler, the recommendation to establish a new DAO company structure is "a very forward-looking inclusion in giving customers greater choice and will be hugely advantageous for reasserting Australia's position as a centre of innovation".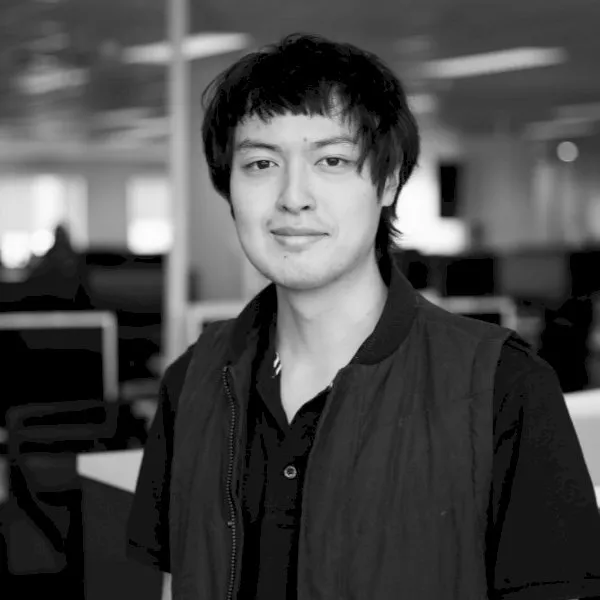 Tony Zhang is a journalist at Accountants Daily, which is the leading source of news, strategy and educational content for professionals working in the accounting sector.

Since joining the Momentum Media team in 2020, Tony has written for a range of its publications including Lawyers Weekly, Adviser Innovation, ifa and SMSF Adviser. He has been full-time on Accountants Daily since September 2021.