ATO issues alert on SMSF verification delays impacting SuperStream rollovers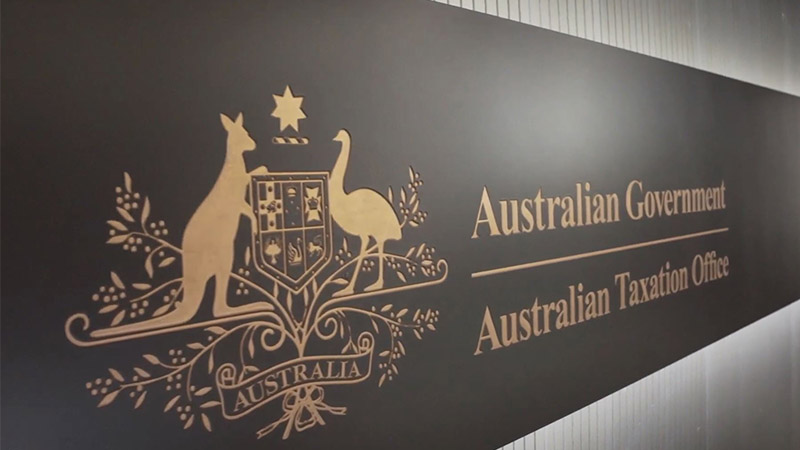 The ATO has recently received a high volume of manual verification requests through the SMSF verification service (SVS) system, which has caused a delay in processing these requests for the current SuperStream v3 rollovers.
In a recent alert, the ATO said that it has recently received an unexpectedly high volume of manual verification requests, causing a delay in processing these requests for SMSFs.
The ATO had first identified some funds were sending manual verification requests after the SVS returned "not verified" responses.
"We are endeavouring to process these requests as soon as possible," the ATO said.
"Please do not send multiple requests for the same member as the original request will be processed.
"On 18 October, the manual verification template will be updated to make the ESA and bank account details fields mandatory.
"Until then, when you do not provide these details in the template, the ATO cannot verify them, and the response you receive will be based on the information you have provided only."
The ATO reminded funds that the SVS is the mandatory electronic service that must be used to verify SMSF details prior to making a rollover to an SMSF. 
Manual verification can only be requested in the following circumstances where a fund does not hold the member's TFN and the SVS is not operational or available for an extended period (more than three business days).
"If you receive a 'Not Verified' response from the SVS, refer to the SVS Business Implementation Guide on how to manage those responses. A manual verification request is not required to confirm outcomes already received via the SVS," the ATO explained.
The SVS is a web service that provides authorised entities (such as APRA Funds, their administrators, and SMSFs) with the ability to verify SMSF details prior to making SuperStream transactions to SMSFs.
The SVS verifies the SMSF status (Complying or Regulated) that the TFN of the individual is associated with the SMSF and no verified date of death exists for the individual/SMSF member associated with the SMSF along with the SMSF bank details held by the ATO and the electronic service address (ESA) held by the ATO.
In addition, the SVS will return the certification status of the DSP of the SMSF; this will enable the transferring fund to determine how they can interact with the receiving SMSF.
This comes as the ATO had recently addressed several technical issues which had emerged close to the SuperStream start date that had previously affected the onboarding process for the rollover implementation for SMSFs.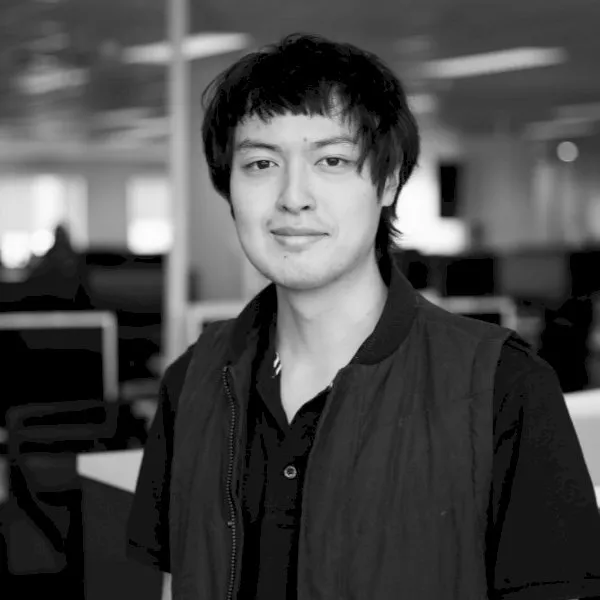 Tony Zhang is a journalist at Accountants Daily, which is the leading source of news, strategy and educational content for professionals working in the accounting sector.

Since joining the Momentum Media team in 2020, Tony has written for a range of its publications including Lawyers Weekly, Adviser Innovation, ifa and SMSF Adviser. He has been full-time on Accountants Daily since September 2021.