ATO fixes issue affecting SuperStream implementation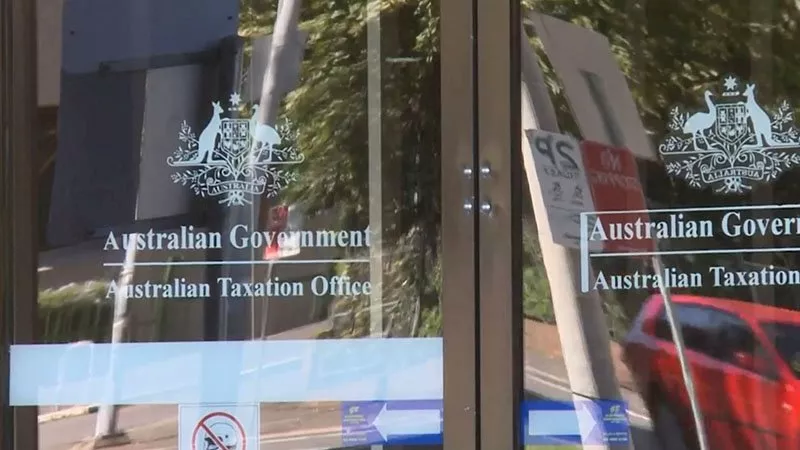 The Australian Taxation Office has addressed several technical issues which had emerged close to the SuperStream start date that had previously affected the onboarding process for the rollover implementation for SMSFs.
In a recent memo update, the ATO said that it is addressing several active issues affecting the industry in the SuperStream rollovers version 3 onboarding.
The ATO had recently detected that a new issue had emerged during the onboarding process, which related to SMSF business intermediary names exceeding 32 characters. 
"An issue was identified with the SVS where an SMSF business intermediary name exceeding 32 characters were failing in the SVS," the ATO said.
"A fix has been identified and planned for deployment on Friday, 1 October. Further verification is in progress to ensure SVS processing aligns with the published SBR artefacts."
The ATO had also recently identified active issues around a small number of RAS messages being rejected due to an XBRL Validation Error, which emerged in mid-September.
The ATO noted it has now deployed a fix, which is being tested in production and will remediate all impacted RAS and contact the affected funds to confirm the outcome.
Recently the SuperStream onboarding process had also run into issues for members who have an overseas residential address and contained country code "AU" were rejected by funds and/or gateways.
At the beginning of September, the ATO had identified that this is a historical issue and precedes RV3. Impacted members will be contacted by the ATO, and interim solutions are being developed to mitigate the impact while a solution is developed.
"Recent changes to ATO systems had an inadvertent impact to ATO online superannuation transfer requests," the ATO explained.
"Prior to March 2021, individuals with an overseas registered address were unable to submit a transfer request via ATO Online.
"The system is now allowing these request forms to progress through the system. As funds are not receiving any notification of the transfer request, they cannot be actioned.
"The ATO is in the process of identifying and contacting affected clients. A system fix is being developed (date yet to be determined)."
Meanwhile, the ATO also fixed an incorrect certification value which was applied to an SMSF Provider just before the SuperStream start date as the SVS incorrectly returned nil certification for a single SMSF provider; however, the SMSF verification service response was correct. The ATO deployed an urgent fix, which has been tested successfully.  
Tony Zhang is a Journalist at SMSF Adviser, which is the leading source of news, strategy and educational content for professionals working in the SMSF sector.
Since joining the team in 2020, Tony has covered various publications across the legal, financial and professional services sectors including Lawyers Weekly, Adviser Innovation, ifa and Accountants Daily.