ASIC revokes licence of former tax accountant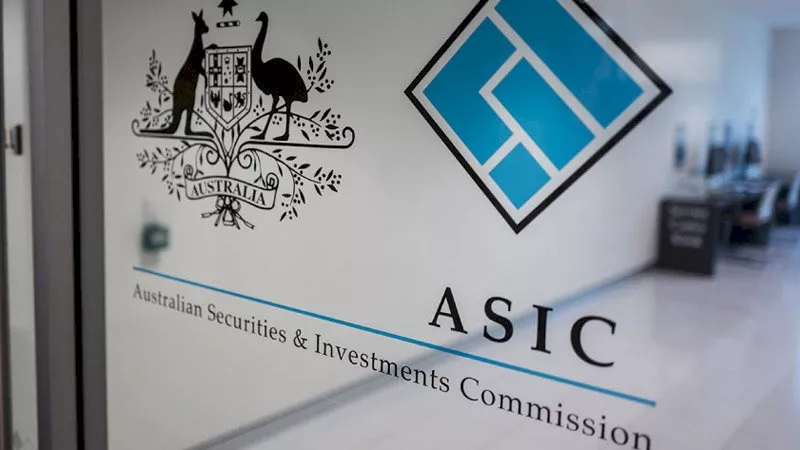 ASIC has cancelled the AFS licence of a former tax accountant who failed to maintain dispute resolution membership with the AFCA.
ASIC has cancelled the Australian financial service (AFS) licence of Vanda Russell Gould.
ASIC cancelled the licence because the licensee failed to maintain external dispute resolution membership with the Australian Financial Complaints Authority (AFCA).
The regulator also said that Mr Gould had failed to lodge profit and loss statements and balance sheets for financial years ended 30 June 2019 and 30 June 2020.
Under the Corporations Act, ASIC may suspend or cancel an AFS licence if a licensee fails to meet its general obligations under s912A. This includes the obligation to hold membership of a dispute resolution system and to lodge financial statements annually.
A former tax accountant, Mr Gould had recently lost his appeal in May this year to overturn a conviction for attempting to pervert the course of justice.
The Australian Federal Police (AFP) charged Gould in 2016 over a false witness testimony given during civil proceedings in the Federal Court in 2013.
During the tax evasion investigation, a witness gave evidence about his Swiss-based company's apparent ownership of offshore companies.
The AFP had found that the testimony was fabricated at the direction of Mr Gould, who coached the witness to give false evidence.
Mr Gould was subsequently then charged on 15 September 2016 with attempting to pervert the course of justice.
In December 2018, the TPB also found that Mr Gould ceased to meet the fit and proper person requirements in the law, following on from findings highly critical of him in a decision of the Federal Court of Australia in Hua Wang Bank v Commissioner of Taxation.
In response to Mr Gould's application to stay the decision, the TPB tended evidence in relation to an ATO investigation named Operation Rubix, which expressed that it was "concerned with the use of multi-layered offshore structures based in the UK, Cayman Islands, Bahamas, Samoa and elsewhere by Mr Gould, his associates and clients of his former accounting firm, Gould Ralph, to avoid Australian taxation and to accumulate wealth offshore".
Mr Gould also had many legal battles in various courts with the ATO and is also suing ATO commissioner Chris Jordan for defamation over comments made at the National Press Club back in 2017, which he claims alleged he had engaged in money laundering, insider trading, and tax fraud.