Practitioners face evolving compliance demand impacts on SMSF templates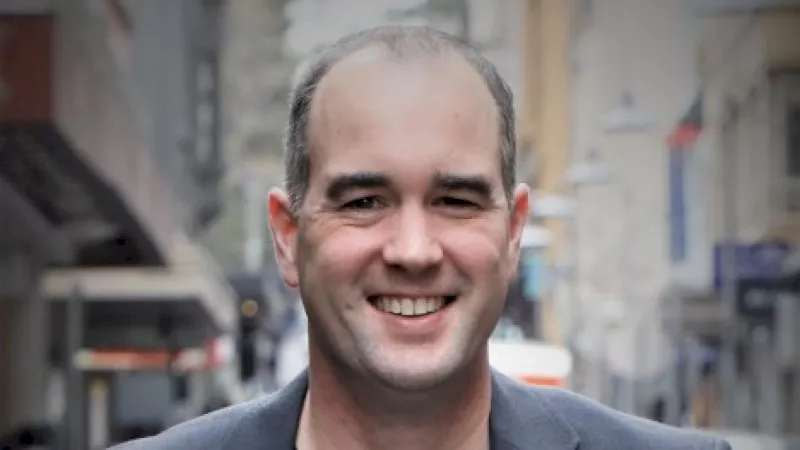 With the evolving SMSF landscape, practitioners may face increasing challenges in developing fund templates, as there is a growing need to consider cost-benefit trade-offs that can impact the firm when meeting compliance demand, according to an industry consultant.
In a recent Smarter SMSF webinar, Smarter SMSF CEO Aaron Dunn said that there is a recognised "gap" in ready-made compliance documents to support a number of strategies and issues within the SMSF landscape. 
For many firms, this requires specialist knowledge to develop your own templates for compliance purposes, or alternatively look to engage specialists who will develop the relevant documents at premium rates. 
"In reality, this either creates extensive cost to trustees, or may not be recoverable for a business with one-off type work," he said
"Even worse, it could expose the firm to unforeseen risk without linking documents back to the fund's operative deed.
Mr Dunn noted that with the various changing regulatory and legislative reforms seen since 2007, these changes had shifted the pendulum in terms of SMSF compliance demand with greater complexity to increase within this area moving forward.
As a sector, SMSFs are also expanding, with recent fund members hitting over the 600,000 mark with 1.1 million members.
"With the maturity of the industry, we are seeing this stretch in the age demographics inside the fund with much younger entrants coming with different types of investments. This impacts on the investment strategy and the styles of investments that we might be dealing with, such as cryptocurrency and their heavy asset concentration," he said.
"We're also seeing older members and that succession issue starting to come in with the need to deal with retirement income streams. The fact that we have seen with these ongoing cases around death benefit nominations over the last decade shows there has been a far greater focus on ensuring document chains and evidence around the way in which the nomination has been established."
Recently, the government had also proposed the need for a Retirement Income Covenant intended to further develop retirement outcomes in Australia's superannuation framework and address the findings from the Retirement Income Review.
With over around 40 per cent of all fund members and 400,000 SMSFs already paying pensions, Mr Dunn predicted that internally the formulation of the new retirement income strategy would require practitioners to be spending well in excess of more than 100 hours to develop templates to meet the new requirements.
Cost-benefit trade-off challenges
With the continuing changes seen in the compliance space, the need to weigh in on cost-benefit trade-offs can become increasingly important with firms needing to analyse key development cycle considerations when building their own SMSF templates, according to Mr Dunn.
This includes changes across research, template building, scalability, client preparation, along with the review and maintenance process in developing the template.
Practitioners need to start considering existing challenges in the business with existing templates that are being used and how this type of work is currently being done in the firm.
"Think about if you are relying on one (or more) persons to create and manage these documents and what internal risk does that present inside your business," Mr Dunn noted.
"Consistency is also important across the firm as I see organisations with multiple sites or different partners that can have very different approaches to the way in which that work is done. In my view, that is only going to create problems within that organisation that exposes more than just that one partner who might be doing it differently; it can expose the entire business."
Firms creating their own templates also need to consider the timeframes when undertaking the work and measuring the opportunity cost across the year.
"This is not just reexamining the document as changes can affect what happens from a creation point of view to a maintenance point of view and how much time is really being impacted in the business by virtue of having to manage and maintain and create new templates.
"This can also affect how much time you are spending on other tasks over that income year and therefore giving you a better understanding of what the true cost is inside your organisation as opposed to doing it sporadically.
"This can impact on the other projects that you should be doing things like moving to real-time reporting or having the conversations with your clients about the value that can be added rather than investing 50-80 hours in a year into document templates where there are solutions available in the marketplace that can allow you to actually make those leaps inside your organisation that you are otherwise ultimately avoiding.
"Furthermore, think about leveraging the appropriate technology within the business to ensure that the work is being done efficiently and think about how this type of work can be a profit centre within your business and how do we improve that to ensure we get the right profitability outcomes."