SMSF advice complaints trending upwards: Report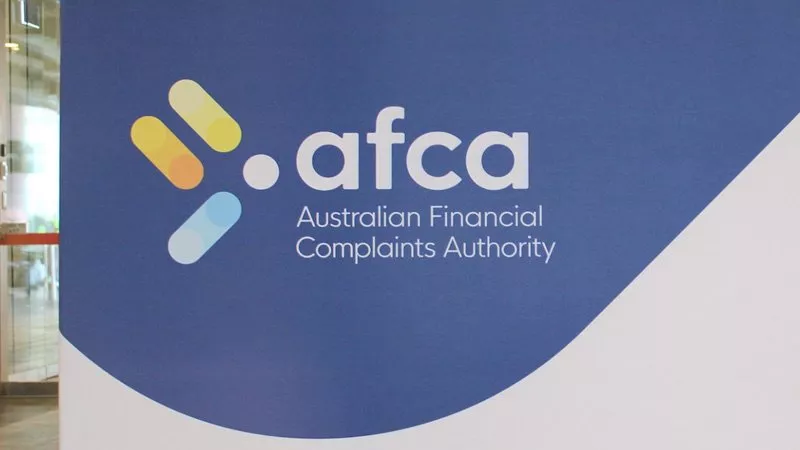 SMSF-related advice now makes up one of the largest and riskiest categories in complaints to the AFCA, with advisers having minimal rates of success in successfully defending an SMSF-related claim, according to a research firm.
Risk management and compliance firm Fourth Line recently conducted a survey of 1,100 complaints to the Australian Financial Complaints Authority (AFCA) between 2012 and 2020, around 12 per cent of total complaints.
The research revealed that SMSF complaints now make up 65 per cent of all complaint claims paid and 91 per cent of all superannuation complaint claims paid. 
The total complaint claims paid for SMSFs amounted to $22,355,106, with the chance of successfully defending claims around 26 per cent. The average complaint claim paid was $160,828.
"The chance of successfully defending a complaint is well below the 2012-2020 AFCA average (26 per cent v 36 per cent) and the average size of the complaint determination is well above the average ($160,828 v $104,898)," Fourth Line said.
"There has been a significant increase in SMSF complaints determined in recent years and they now make up approximately two-thirds of all complaints determined. This could be due to the increase in the use of SMSFs in the last 10 years accompanied by increased SMSF investment into property."
Significantly growing risks for SMSFs 
In 2020, the majority of complaints determined by AFCA related to superannuation advice. The largest increase in superannuation-related complaints came from advice provided on SMSFs, real property and LRBAs, according to the report.
Complaints related to SMSF gearing, real estate investment and inappropriate set-up all increased in 2020.
The firm noted these complaints focused on the appropriateness of the advice based on the client's personal and financial circumstances and the nature and method of the investments being recommended (i.e. small SMSF balances, property spruikers, vulnerable clients, risk profile). Several determinations also dealt with whether an LRBA was suitable for "balanced investors".
While insurance-related complaints remain low, there has been a significant increase in superannuation complaints determined in recent years which can largely be attributed to SMSF-related complaints.
"SMSF complaints have increased recently at more than double the rate of other products," Fourth Line said.
"The sharp rise in SMSF-related complaint claims paid can be largely attributed to property and LRBAs. The average chance of successfully defending a complaint for superannuation and investment products combined is 32 per cent.
"Higher-risk products, SMSFs and gearing continue to pose the largest cumulative financial risk for licensees."
Meanwhile, complaints on inappropriate SMSF set-up also increased, with complaints of predominantly low balance SMSFs generally below $200,000. However, there are more recent claims where the benchmark of $500,000 has been seen.
The complaints also predominantly relate to LRBAs for investment properties, financial literacy and/or vulnerable complainants who were "sold" the concept of an SMSF.
"The percentage of SMSF complaints determined has increased significantly in 2020. This may be attributed to platforms now having access to a greater range of investments reducing the need for an SMSF," the firm noted.
"Whether an SMSF is appropriate for the client's personal and financial circumstances, common issues include cost-effectiveness, financial literacy and fully understands the risks along with the administrative burden of running an SMSF.  
"It is noted that AFCA determinations indicate it will not accept that just because a client wants a particular investment or product using their superannuation that the financial service provider should recommend such a strategy — unless all of the above issues are considered adequately and the advice is appropriate given a client's personal and financial circumstances."
Tony Zhang is a Journalist at SMSF Adviser, which is the leading source of news, strategy and educational content for professionals working in the SMSF sector.
Since joining the team in 2020, Tony has covered various publications across the legal, financial and professional services sectors including Lawyers Weekly, Adviser Innovation, ifa and Accountants Daily.