ASIC needs to get tougher on dodgy funds: Industry body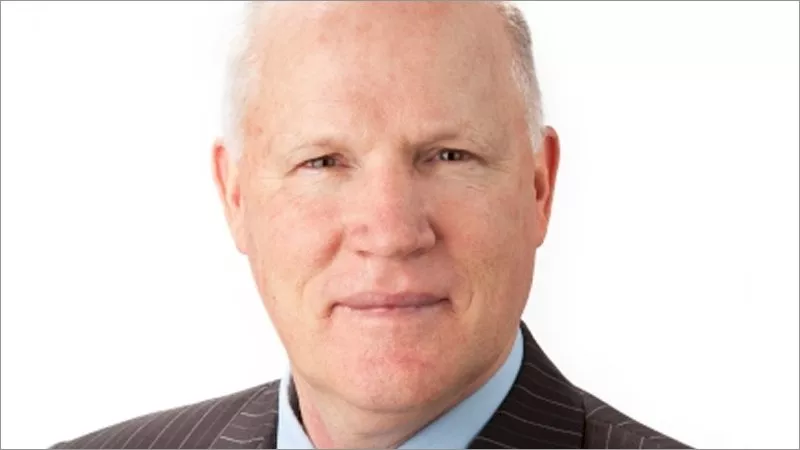 An industry body has called for the establishment of a research panel within the corporate regulator to vet investment products in more detail and counter the increasing numbers of scammers marketing directly to consumers.
In a submission to the House economics committee, the AIOFP said the "highly controversial question of who is responsible" for financial product failure needed to be "finally resolved to protect consumers", who the industry body said had lost around $40 billion from failed investment products in the past four decades.
"Institutions manufacture products, ASIC register them for market release and advisers are consumers on behalf of clients. ASIC however do not assess the product business model, sustainability or perform background checks on directors," the submission said.
"The product is then released onto the market with a 'caveat emptor' warning to consumers – this 'no care and no responsibility' must end. The unfair customary outcomes in the past [have been] advisers inexplicably getting blamed for product failure whilst the institutions/ASIC 'point the finger' and escape accountability."
The industry body said a panel of researchers should be set up within the corporate regulator and funded by the industry supervisory levy to "rate each product before market release, giving consumers and advisers some indication of quality before investing".
"This is particularly important for consumers investing online," the AIOFP noted, with the corporate regulator having recently flagged it's looking into fund managers targeting sophisticated investors with low literacy levels through digital campaigns.
The industry body said while instances of poor advice were "efficiently and successfully dealt with by AFCA", with only around 1 per cent of complaints to the ombudsman relating to advice, product failure was "generally high cost and takes years to resolve".
"We suspect the AFCA cases where consumers are not compensated are related to product failure where the adviser does not have the resources to settle," the submission said.
"Another related cost unfairly levied onto advisers/consumers is the dramatic effect product failure has on professional insurance premiums, which are ultimately passed onto to consumers by their adviser."
The AIOFP said products and advice were "diametrically opposed functions that need separating to assist the industry and consumers".
"Advisers need to be held accountable for advice failure, institutions and/or ASIC for product failure," the submission said.