Advice fee consent not applicable for SMSFs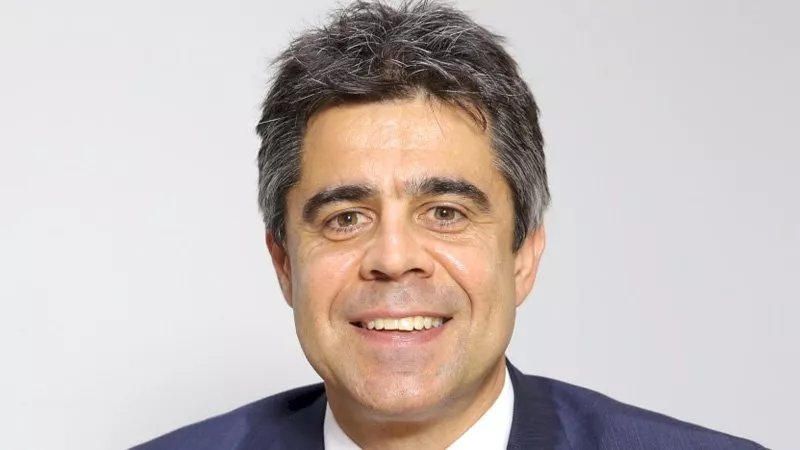 The SMSF Association has confirmed that the recent advice fee consent changes will not have an application to SMSFs.
Earlier this month, a joint communication from ASIC and APRA to superannuation trustees on 1 July 2021 marked the start of the new annual consent requirements for ongoing fee arrangements. 
Superannuation from trustees are now required to attain written consent from members before they can deduct advice fees from the members' superannuation interest.
This was a recommendation from the Hayne royal commission where the super fund trustee should obtain written consent from a member before deducting advice fees.
Speaking at the recent SMSF Association Technical Summit, SMSF Association deputy CEO Peter Burgess confirmed that the new advice fee consent rules will not apply specifically to SMSFs.
He said: "We have received lots of enquiries from our members about how this would work and what are the merits of applying this to SMSFs. Is it a case where the trustees or the members of the fund have to give themselves as trustees in the fund, a consent to deduct fees?
"I can confirm that those changes that were made to Section Part 11A of the SIS Act do not apply to SMSFs. SMSF trustees do not need to give themselves a written consent to take fees out of their account for advice fees."
Last month, ASIC made three legislative instruments that deal with advice fee consents and independence disclosure following royal assent of the Financial Sector Reform (Hayne Royal Commission Response No. 2) Act 2021 (the act) earlier this month.
Meanwhile, the recent joint communication from ASIC and APRA had also focused on the expectation of superannuation trustees when it comes to the deduction of advice fees from superannuation funds. 
A technical specialist had flagged that one interesting area highlighted in the joint communication was comments from the regulators that there appears to be continued uncertainty among trustees about the services for which fees can be deducted from member accounts in line with the sole purpose test.