Regulators worried about arising uncertainty on sole purpose test alignment for super trustees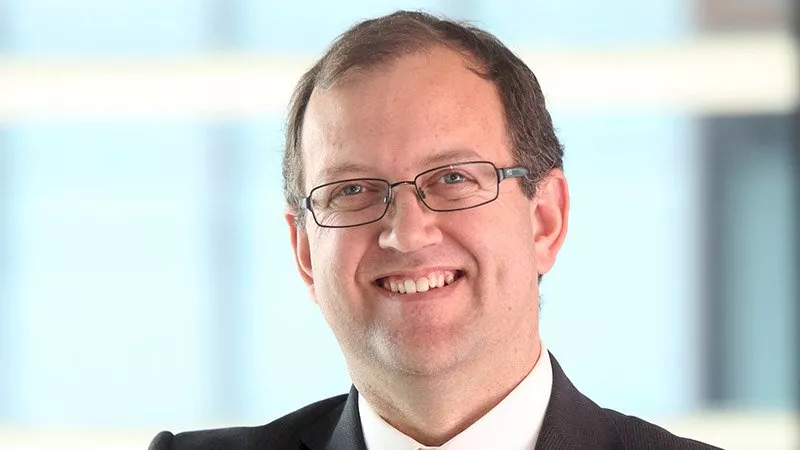 A recent communications update from regulators around the annual fee consents for superannuation has highlighted continued uncertainties on the alignment of the sole purpose test for super trustees and its effect on advice, says one technical specialist.
Earlier this month, a joint communication from ASIC and APRA to superannuation trustees on 1st of July 2021 marked the start of the new annual consent requirements for ongoing fee arrangements. This joint communication focuses on the expectation of superannuation trustees when it comes to the deduction of advice fees from superannuation funds.
In a recent technical podcast, BT head of financial literacy and advocacy Bryan Ashenden said that, in the updated communication, APRA and ASIC have again highlighted the need for trustees to remain focused on assurance and governance arrangements around the charging of advice fees, with a reminder that trustees shouldn't rely simply on the new annual consent processes that came into effect from 1 July 2021.
"An expectation remains from the regulators that trustees will continue to review a sample of SoAs on an ongoing basis, whether that sample be determined on a risk-based approach or a random sample," he said.
However, Mr Ashenden noted one interesting area highlighted in the joint communication was comments from the regulators that there appears to be continued uncertainty among trustees about the services for which fees can be deducted from member accounts in line with the sole purpose test.
"Specifically, the regulators do not consider it sufficient to rely solely on statements from financial advisers or members that the sole purpose test has been met," he said.
"In the financial services royal commission, it was stated that the sole purpose test means that superannuation assets can only be used to meet the cost of providing financial advice about 'particular actual or intended superannuation investments'."
Mr Ashenden said this raises questions about where advice is provided on a broad range of topics that includes, for example, super and non-super investments, only a portion of the advice may be able to be paid from a member's superannuation account.
"How close a connection is required? If a client has multiple superannuation accounts — for example, a retail account and an SMSF account — do fees need to be apportioned between multiple accounts, and how?" Mr Ashenden said.
"What if they had an accumulation account and a pension account in the same fund? If the member had retired but had both accounts due to transfer balance cap issues, where do fees related to retirement income needs get charged? Who is responsible for determining this?
"Unfortunately, there is no easy solution to this, and nor do ASIC and APRA provide a definitive answer. And realistically, they can't.
"Again, this highlights your role as an adviser to clearly document the manner in which your fees are charged and why. Doing so would assist you in meeting your requirements under Standard 7 of the FASEA Code of Ethics."
Back in 2019, APRA and ASIC wrote to trustees reminding them about their obligations concerning the oversight of fees charged to members' superannuation accounts.
In that letter, APRA and ASIC asked trustees to review their existing governance and assurance arrangements and to address any identified areas for improvement in a timely manner.
Since then, Mr Ashenden noted a number of super funds have requested copies of SoAs provided to clients to check the validity of fees that have been charged to a client's super account.
Earlier this year, a technical specialist had also flagged that there were continued trends facing trustees especially around a lot of rules around advice fees in the sole purpose test that are quite broadly written to the extent that they almost become ambiguous.