Is a fixed-term better than an ongoing fee arrangement for advisers?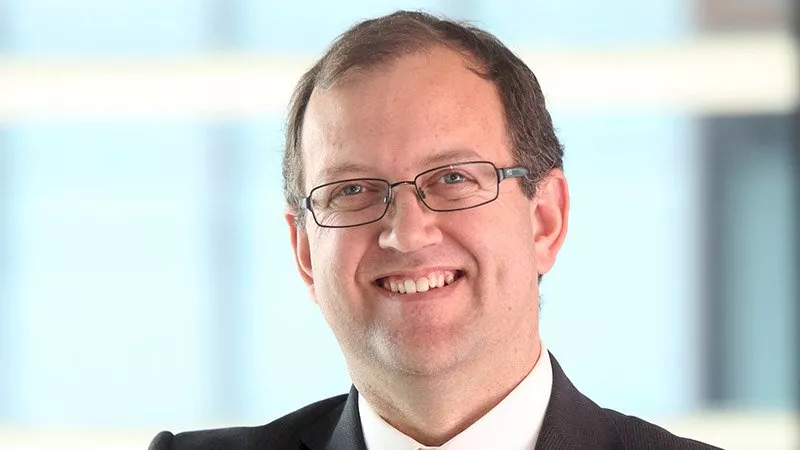 With the legislation passed to give effect to the annual advice consent provisions, many advisers are turning their mind to the question of whether a fixed-term agreement is better than an ongoing fee arrangement, according to a technical specialist.
Last month, ASIC made three legislative instruments that deal with advice fee consents and independence disclosure following royal assent of the Financial Sector Reform (Hayne Royal Commission Response No. 2) Act 2021 (the act) earlier this month.  
While work continues across the industry on preparing for these reforms to take legislative effect from 1 July 2021, there are a number of related issues that continue to be debated on how to assess the best approach around the transparency of advice fees.
Speaking on a recent BT podcast, head of technical services Bryan Ashenden said a number of advisers who have previously had clients on ongoing fee arrangements have questioned whether they would be better off moving those clients to fixed-term arrangements (of up to 12 months duration).  
By bringing the term of the arrangement to a period that doesn't exceed one year, the annual consent requirements technically fall away, according to Mr Ashenden. However, it is still worth noting that the consent arrangements apply to any adviser payments to come from a superannuation fund.
"The choice to move to a fixed-term arrangement is largely a business one, and, in this sense, is a decision that could differ from practice to practice. It could also differ from client to client, although there would likely be greater benefits to have a consistent arrangement with all your clients," Mr Ashenden said.
"Now, while the annual consent requirements do fall away for fixed-term arrangements that don't exceed 12 months from a legislative perspective, is there a significant difference in what is involved? 
"We know that under the new annual consent measures, for clients on an ongoing fee arrangement, you must provide an enhanced fee disclosure statement (or FDS) that talks to the services provided over the last 12 months, the fees paid for those services, the services proposed for the next 12 months, and the fees proposed to be charged for those services."
Under a fixed-term arrangement, Mr Ashenden said if advisers were looking to renew the fixed-term arrangement for another 12 months, undoubtedly, they will be telling clients what services will be provided over the next 12 months and what they will be charged for those services.
"In many, if not most, cases, I expect part of your justification for those future fees will be a reminder for your client of what you did for them over the previous 12-month period and what they were charged, to show the value they get for engaging your services," he said.     
"Under an ongoing fee arrangement, you will need your client's consent to continue to deduct fees from their accounts. Under a fixed-term agreement, wouldn't you also be seeking your client's consent to be able to deduct those fees for the next 12 months?"
Under the ongoing fee arrangements, advisers must provide a copy of that consent to the provider or the fees won't be paid, and Mr Ashenden noted that under a fixed-term arrangement, wouldn't advisers also need to deduct fees from the providers and pay them back?  
"And the provider, if they see fees coming out on a continual basis in excess of 12 months, may well ask to see proof that it is not an ongoing fee arrangement in order to continue the payment. Wouldn't you be providing them with a copy of the fee arrangement to prove it's not an ongoing fee arrangement?" he said.
"Either way, to me it feels like there is a fair degree of similarity in the work and effort involved whether you have clients on ongoing fee arrangements or fixed-term agreements. 
"The form of providing the information and gaining the consent (or agreement) may differ, and perhaps one may be easier to deal with than the other, but which is easier, and which is better, will likely differ from adviser to adviser, practice to practice."