Annual consent means more than a 'yes' for advisers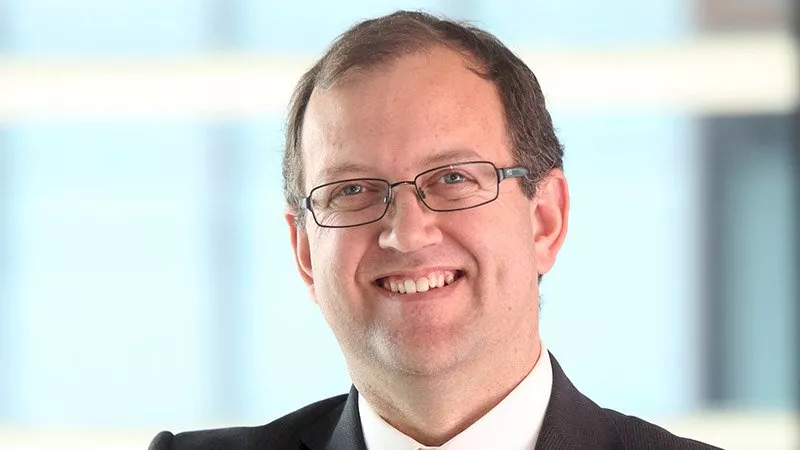 With the annual consent finalised in Parliament, ASIC's new legislative instruments provide further detail around advice consent, but advisers will still need to assess the best approach around assessing the transparency around advice fees.
Last month, ASIC made three legislative instruments that deal with advice fee consents and independence disclosure following royal assent of the Financial Sector Reform (Hayne Royal Commission Response No. 2) Act 2021 (the act) earlier this month.
BT head of technical services Bryan Ashenden said, unfortunately, while ASIC's legislative instruments haven't answered all the outstanding issues that many advisers have, it is important to be aware of some of the clarification provided.
"The first clarification that ASIC has provided is the ability to incorporate the disclosure and consent requirements into existing processes," he said in the recent BT technical podcast.
"For example, if the fee disclosure statement you provide to your client is clear in regard to the services that you provide, and also the amount the client will be charged, these do not have to be provided again, or restated in the annual consent form itself.
"Also, for non-ongoing arrangements, such as for the deduction of fees from a client's super account for initial advice on their retirement and super planning, it may be possible to include an extract from the Statement of Advice as an attachment to the consent form."
Mr Ashenden said clarification has also been given by ASIC that consent may be obtained electronically.      
This could be via an email or via a secure web page where the client can "tick a box" to indicate their consent.
However, it is important to remember that irrespective of the way the consent is obtained, it needs to be dated, and this could be achieved via a client entering the date of completion, or time stamping of the consent in electronic means, according to Mr Ashenden.
"However, the legislative instruments don't deal with the issue where ongoing fees are to be deducted from more than one of the client's accounts, particularly where the accounts are held with different providers," he said.
"It's not that ASIC has been silent on this issue though. At the same time as releasing its legislative instruments, ASIC also released Report 687, which was ASIC's response to a prior consultation on the advice fee consent, as well as the independence disclosure requirements that also come into effect from 1 July this year. Report 687 correctly notes that this would give rise to privacy issues.
"The annual consent process requires the adviser to detail each account that money is to be paid from and how much will be deducted. A copy of the consent form is also required to be given to the account provider.
"Where multiple accounts with different providers are all included on the one consent form, then privacy legislation would prevent you from providing a copy of the one form to each provider, as it contains sensitive details of other accounts held by the client."
In response to this concern, Mr Ashenden said ASIC provided two suggestions.
"The first is that the adviser provides multiple consent forms — one for each account, each of which could then be provided to the relevant provider," he said.
"The second suggestion was to have one consent document, with details of each separate account contained as a schedule to that document — with only the relevant schedule passed to the relevant provider."
Mr Ashenden noted that dealing with privacy requirements is important and, unfortunately, it is difficult to see how either of these approaches noted will make this new process less confusing for the client. But in the same breath, it is difficult to see what form of approach could be any simpler — other than perhaps where obtained electronically via some form of web-based format.
"This privacy issue also perhaps highlights another difficulty that the annual consent legislation has given rise to," he said.
"The legislation is focused on the requirements of the adviser in obtaining consent from the client — what needs to be disclosed, how consent is gathered etc. It doesn't focus on the provider's requirements, other than the requirement to not deduct an amount from a client's account to be passed to the adviser unless the provider holds a copy of a valid consent notice.
"Many providers require certain information to assist in the processing of these requests, and to confirm the validity of the client's consent. These requirements may change from provider to provider. Due to the information required, it may then result in ASIC's first approach to privacy being used in most instances — where a separate consent form is attached for each account held by the client, with that consent form being one mandated by the provider."