Low-cost audit providers tipped to shake up pricing model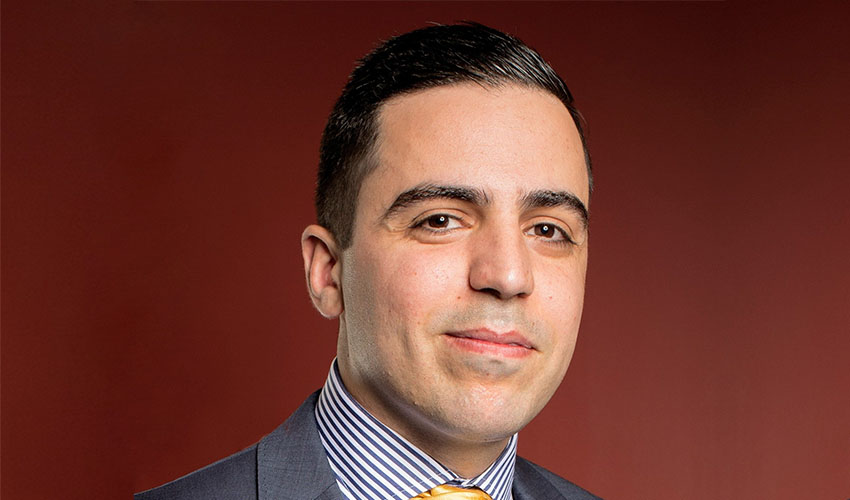 With litigation cases and increased scrutiny by regulators placing greater onus on auditors, it's likely that lower-cost providers will be forced to move to a staggered pricing model.
Litigation cases such as Cam & Bear Pty Ltd v McGoldrick and Ryan Wealth Holdings Pty Ltd v Baumgartner have meant that SMSF auditors now need to look much more closely at the underlying assets of funds to ensure they are recoverable.
Both the ATO and ASIC have also been keeping a close eye on the practices of auditors.
Given the extra time and effort that's now required in completing the audit, particularly for funds with more complex assets, Hayes Knight director of SMSF services Ray Itaoui said that, realistically, some of the cheaper audit providers will have to move to a staggered fee model for complex funds.
"Sometimes where they do a really large number of funds, they can absorb the cost of these more complex funds and spread the cost across simpler funds, but ongoing, that standard type of pricing would need to be broken up into different price [brackets]," Mr Itaoui said.
Where the audit firm is able to rely more heavily on the efficiencies of systems and streamlined processes for a fund, they may still be able to keep the cost lower, but they will have to charge more funds with more complex assets that can't just be funnelled through the system.
"They're having to go back and adjust pricing and that's where I suspect price increases may start to creep in across the profession," he said.
DBA Lawyers special counsel Bryce Figot agreed that it will be difficult for audit firms to run a profitable auditing business by charging flat fees or around $300 to $400 for all funds.
"They will probably charge the cheaper fees for audits for clients that fit into a very vanilla category, and for anything outside of that, they will charge more," Mr Figot said.