New documentation tool launched for unlicensed accountants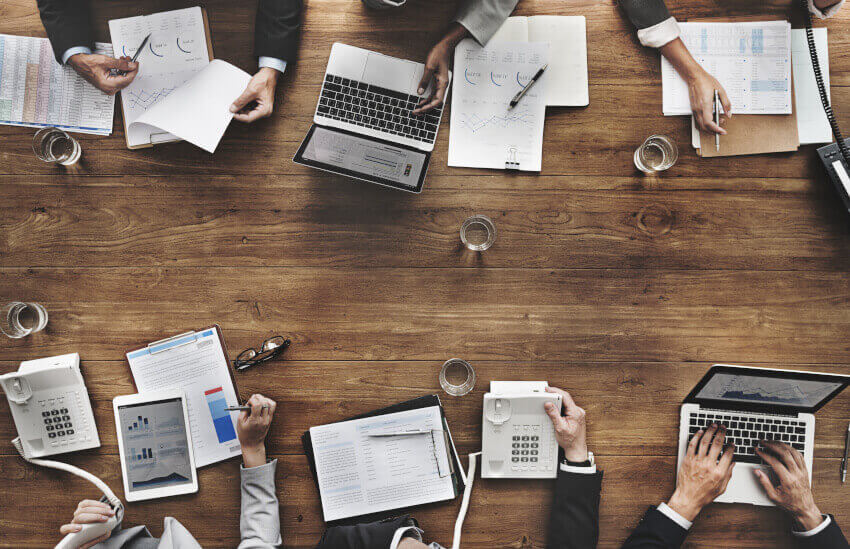 A specialist consultancy firm has joined forces with Licensing for Accountants to unveil a new compliance product to help unlicensed accountants with common conversations including SMSF establishments and windups, pensions and contributions.
Smarter SMSF has partnered with Licensing for Accountants to launch its Create (Comply) product, a solution to help unlicensed accountants navigate through the common conversations they have with SMSF clients.
The product provides letters that are regularly updated, that have legal sign-off by Holley Nethercote lawyers and that can be generated through BGL Simple Fund 360 and Class Super.
The letters cover a range of topics including SMSF establishments and windups, pension commencement, annual pension amounts, lump sums and partial commutations, death benefit nominations, investment strategy and end-of-year tax planning.
Smarter SMSF chief executive Aaron Dunn said that with ASIC continuing its focus on the quality of advice and execution-only services, it's more important than ever before that SMSF professionals are navigating through their client conversations "on the right side of the fence".