SMSF accountants targeted with new compliance product launch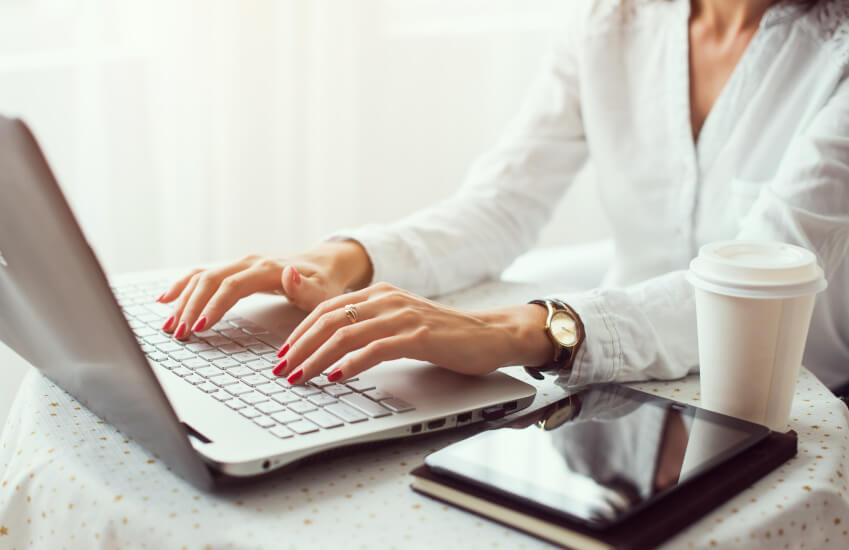 After collaborating closely with Licensing for Accountants, a specialist consultancy firm is on the cusp of launching a new compliance product focused on unlicensed accountants with SMSF clients.
Smarter SMSF chief executive Aaron Dunn said his firm has been working closely with Licensing for Accountants to deliver a compliance solution to help accountants navigate their way through conversations with their SMSF clients.
The new compliance tool, which is in the final stages of legal sign-off, will offer unlicensed accountants online access to a suite of documentation.
SMSF professionals will be able to generate these documents through integrations built into BGL Simple Fund 360, CAS360 and Class.
"As changes occur in regulation or legislation, we [will] review and adapt our documents accordingly so that they are always accurate, thorough and compliant," Mr Dunn explained.
"We are on top of issues as they arise, talking with our members and then generating what they need to pass on the benefits of this knowledge to their clients. To achieve this level of specialisation takes real world accounting, advice and legal experience, acquired over more than 20 years as practitioners."