Major bank backs ban on grandfathered commissions from super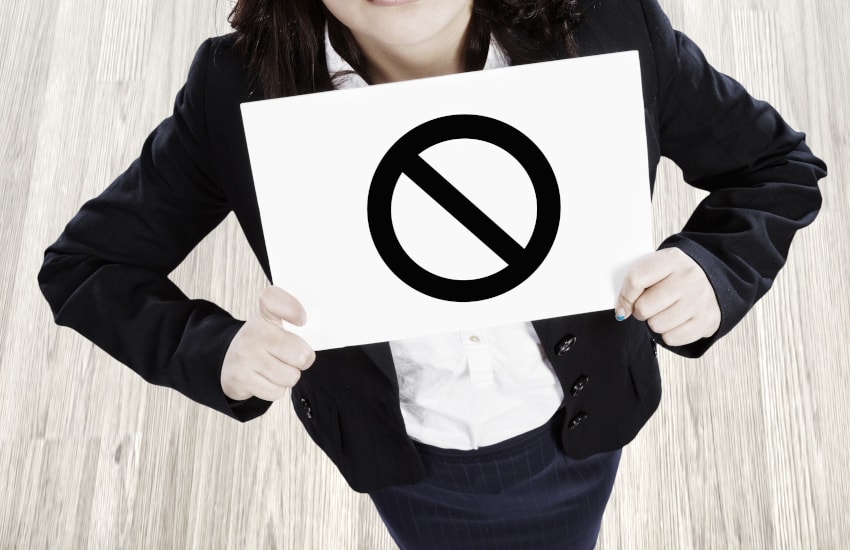 In light of the royal commission findings, one of the major banks has announced a raft of new initiatives relating to fees and commissions and thrown its support behind the removal of grandfathered commissions from superannuation products.
The Commonwealth Bank has announced a range of actions in response to issues identified in the royal commission this year including the rebating of grandfathered commissions for Commonwealth Financial Planning (CFP) customers and a review and remediation program for any instances where unauthorised advice fees have been charged to deceased estates.
These actions also include the removal of certain fees on legacy wealth products from January 2019;, which CBA said will save customers approximately $25 million annually.
It will also provide all CFP customers with an option to renew their ongoing service arrangements every two years.
CBA Wealth Management chief operating officer Michael Venter said the changes are part of the reform process for its wealth managed businesses.
"Charging unauthorised advice fees to deceased estates is unacceptable. A broader review of deceased estates is underway across our advice licensees. It will go back seven years to ensure that any instances where unauthorised fees have been charged are identified and refunded with interest," said Mr Venter.
"Work is ongoing, however an initial search of 142,000 accounts identified 12 deceased estates being charged unauthorised advice fees between April and June 2018."
Mr Venter said CBA also supports the "removal of grandfathered commissions from superannuation and investment products across the wider industry" and believes a legislative approach should be considered.
Counsel assisting Michael Hodge previously said that legislative intervention on commissions received from superannuation products may be necessary in order to eliminate temptations and difficulties for trustees.  
"For example, would it be desirable to prohibit all commissions payable from superannuation products and end grandfathering, at least in relation to superannuation products," he said.
"Might it also be desirable to prohibit ongoing advice fees being deducted by trustees from superannuation accounts? To do so would mean that financial advisers could only be paid from a member's superannuation account for one-off advice to a member in relation to superannuation."
Mr Hodge questioned CBA over the revenue arrangements in place with its superannuation products, during the superannuation round of the Royal Commission.
"It would be impossible under FOFA for a superannuation fund to enter into an agreement with a financial adviser where they will agree to pay 30 per cent of revenue to the financial adviser if the adviser provides personal financial advice to a member of the public, and that leads to the member of the public going into the fund," Mr Hodge said during the proceedings.
"[So does it seem strange to you] for a fund to pay 30 per cent of its net revenue to a bank to recommend to a member of the public or attempt to suggest to a member of the public that they should join the fund?"