Ban on advice fees from super mulled at Royal Commission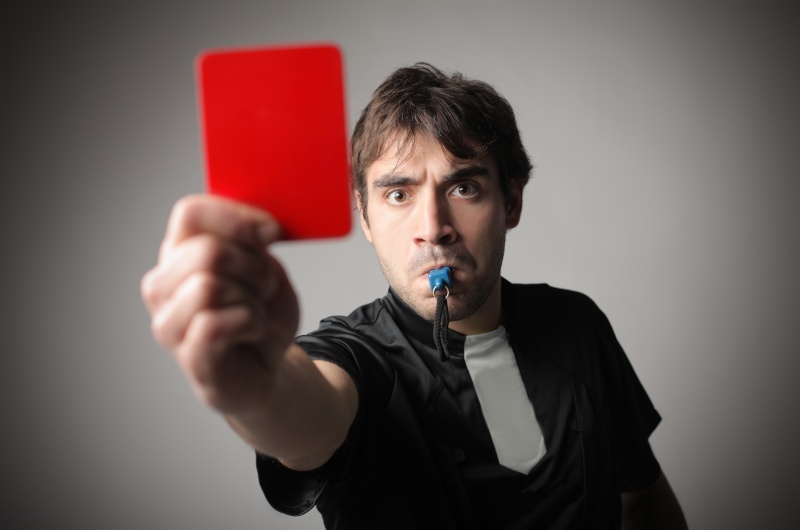 In light of recent findings, the royal commission has flagged it will consider a proposal to prohibit all advice commissions that are paid from superannuation products and putting an end to grandfathering.
In the closing address for the superannuation round of hearings, counsel assisting Michael Hodge said one of the concerning matters raised in the past couple of weeks is the ability to charge or allow others to charge member fees, which are then paid to financial advisers in circumstances where the member doesn't receive or could not have been receiving the services.
In some cases, it's not even the financial adviser who is receiving the fees, but some other company within the group that was supposed to be providing the services, said Mr Hodge.
The decision by superannuation providers to charge or maintain grandfathered trailing commissions and other forms of conflicted remuneration is also concerning, he said.
"Another decision of concern is the decision to delay, or at the very least not expedite the transition of accrued default amounts to a MySuper product with, it would seem, one apparent effect being to entrench members for a longer period of time in legacy products with trailing commissions," he said.
"A fourth decision is the potential failure to become aware and intervene to prevent the charging of fees by a related party where those fees result in negative returns to members."
He also said that in some cases, super funds also failed to exercise proper oversight over the distribution channels of a trustee's superannuation products by related parties.
Mr Hodge suggested that it may be appropriate to make "legislative interventions" to eliminate temptations and difficulties for trustees.
"For example, would it be desirable to prohibit all commissions payable from superannuation products and end grandfathering, at least in relation to superannuation products," he said.
"Might it also be desirable to prohibit ongoing advice fees being deducted by trustees from superannuation accounts? To do so would mean that financial advisers could only be paid from a member's superannuation account for one-off advice to a member in relation to superannuation."
Mr Hodge said a consumer would still be able to enter into an arrangement to make ongoing payments from the consumer's bank account to a financial adviser if the consumer wished to pay for and commit to paying for ongoing advice.
The consumer, he said, could also authorise a specific payment for one-off advice where the payment is coming from the consumer's superannuation account.
"Such a payment could, in accordance with the sole purpose test, only be in respect of advice relating to superannuation," he said.
Mr Hodge said this would eliminate the risk of a consumer's superannuation balance being depleted by ongoing advice fees dripping out of the account.
"Such a change might act to nudge a consumer to consider more carefully what financial advice she or he wishes to obtain, and what she or he wishes to pay for it. It would also remove the risk of a trustee making deductions from a superannuation account to make ongoing payments to a financial adviser or to some other entity for services that were not provided or not provided adequately."
This email address is being protected from spambots. You need JavaScript enabled to view it.