Selling super products gets support from APRA fund lobby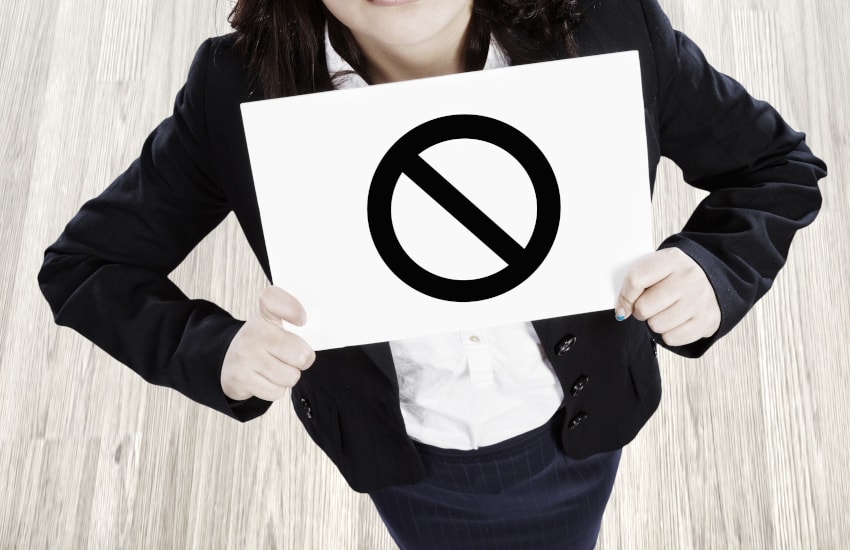 Banning the sale of superannuation products from bank branches could trigger "unintended consequences", the Association of Superannuation Funds of Australia has warned.
In a submission to the Hayne royal commission, the Association of Superannuation Funds of Australia said it was important that the right advice or information be made available to all Australians whether that's through a bank branch or another channel.
"The existing framework allows for that advice or information to be provided irrespective of channel, and this is appropriate," the submission said.
"Singling out of one particular type of entity could trigger unintended consequences, in particular around definitions, demarcation and coverage."
Banning particular types of entities from providing services, it said, was not the best way of addressing issues that arise from conflicts.
"Instead, it is appropriate to establish a framework conducive to the provision of those advice and information services with integrity that is channel or entity agnostic," the submission said.
"In that regard, the focus should be on ensuring appropriate consumer protections apply to the provision of advice and information. Such protections include adequate disclosure, suitable education and training requirements for providers and monitoring and enforcement of conduct by ASIC."
The submission pointed out that the distinction between general, intra-fund and full personal advice can be unclear however.
"The framework should be reviewed holistically to clarify what constitutes the different types of advice and what education and training requirements are appropriate for each," it said.
"ASFA considers that it would be preferable to look at these issues holistically rather than making piecemeal changes. Such changes may contribute to the existing complexity and be counterproductive."
ASIC had concerns about the proximity of a fact finding process being undertaken by branch staff at CBA and ANZ and discussions about superannuation products. It issued both banks with a $1.25 million fine.
The Royal Commission heard how a mystery shop conducted on CBA branch staff in 2013 found that 85 per cent of shoppers were not provided with a general advice warning or given a financial services guide.
ANZ was also questioned at the Royal Commission about some of the compliance concerns with the general advice provided by staff in its branches.