ANZ probed about enforceable undertaking for super advice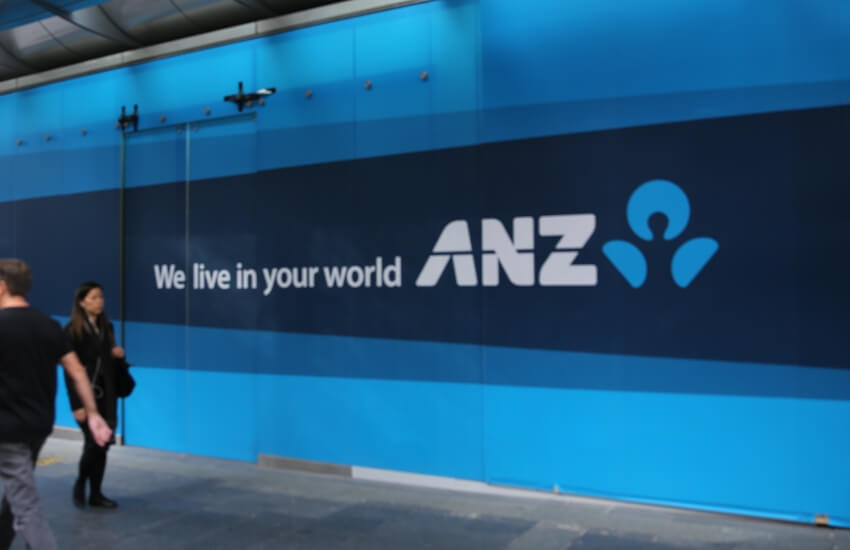 The royal commission has delved into further details surrounding the enforceable undertaking ASIC imposed on ANZ, following concerns that general advice on super provided by staff could be misconstrued as personal advice.
ANZ head of superannuation Mark Pankhurst answered questions at the royal commission this week about the A to Z review that was conducted by ANZ branch staff, and the superannuation products it offered customers following this review process.
SMSF Adviser reported in July this year that ASIC had acceptable court enforceable undertakings from CBA and ANZ after an investigation conducted by ASIC identified concerns with the way both banks distribute superannuation products to their customers.
CBA also fronted the royal commission this week to address questioning about the distribution of its Commonwealth Essential Super product and compliance concerns with the general advice provided by staff in its branches.
Mr Pankhurst explained to the commission that the A to Z review was a process where a customer would come into the branch and have a conversation with a banker who is accredited to provide that service to customers and have a conversation about the own, owe and spend.
"So the A to Z review is a process in which a branch staff member asks a customer questions about their financial situation and has a discussion about the customer's goals and needs?" questioned counsel assisting Michael Hodge.
"I can't be certain about goals and needs, but they are definitely asked about their financial situation," responded Mr Pankhurst.
Mr Pankhurst explained that once the branch staff member had completed the review, they provided the customer with a de-linking statement and a general advice warning, before discussing any products or services provided by the bank.
The employee of the bank would go through these steps, identify various banking products the customer might be interested in and ask customer if they'd like general information on products like ANZ Smart Choice Super, he said.
He also noted that staff would tell customers that they would not be able to reference the information they had provided when discussing the products.
Mr Hodge asked him what ASIC's position was on the process and given that the general advice on banking and super products was linked up to the A to Z review, whether it considered it akin to personal financial advice.
"My understanding is that it was the proximity of the customer being taken through the A to Z review that was the problem despite the provision of the de-linking statement and general advice warning," he said.
Mr Hodge asked if ANZ considered the A to Z review process to be advice.
"I wouldn't be able to comment on that particular piece, but in terms of the discussion of the Smart Choice Super product, the view is that it's general product advice," he said.
"Do you think it's misleading to even call it advice?" said Mr Hodge.
"My personal view is that it's a challenging topic because you are trying to give information and do it within the legal framework, you're trying to operate under the general advice and trying to make sure that you're not misleading the customer," Mr Pankhurst said.