CGT relief error rate highlights small firm struggle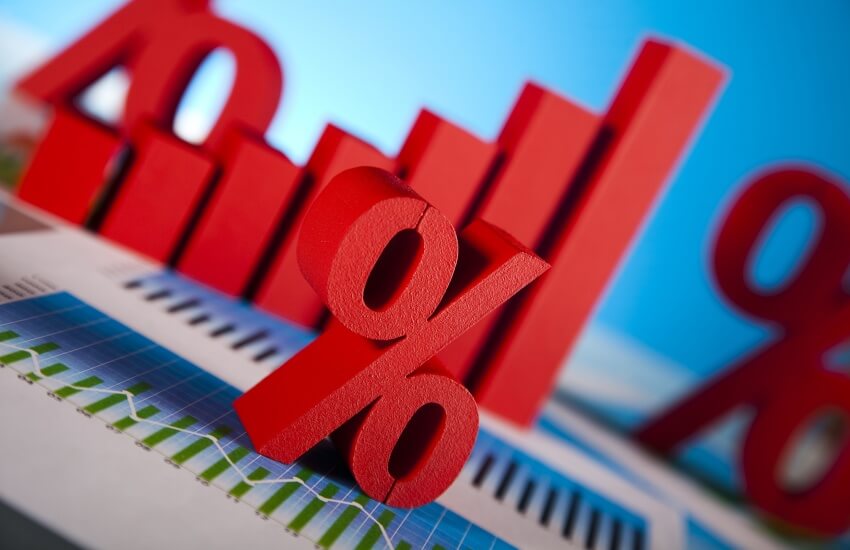 While the initial high rate of errors with CGT relief dropped significantly by 30 June, smaller firms continued to struggle with some aspects, with around one in 10 funds estimated to contain errors.
Speaking to SMSF Adviser, Hayes Knight director of SMSF services Ray Itaoui said there was a lot of confusion in the industry around the application of the CGT relief for the 2016-17 financial year.
"When you tied it in with the total superannuation balance and the transfer balance cap, it all became a big convoluted mess for accountants and even towards that late scramble up to 30 June, we were still seeing some funds with errors," said Mr Itaoui.
In September last year, Hayes Knight reported that out of the 2016-17 SMSF annual returns it had received at that point, 70 per cent of the funds that had applied the relief contained errors.
While larger SMSF practices with at least 50 to 60 funds generally managed to rectify all mistakes with the application of the CGT relief and bring the error rate down to zero throughout the year, said Mr Itaoui, smaller practices continued to struggle.
Overall, the relief was applied correctly for around 90 per cent of the funds in these smaller practices, he said, but for the ten per cent of funds where they got it wrong, they got it wrong "really badly".
"It was hard to bring that information up to date and get it corrected," he said.
"That's what happens when there is so much complexity. The practices that deal with a large number of funds can afford to dedicate time to bringing all their processes and procedures up to date whereas with some of the smaller practices that focus on the ten or 20 funds, they really struggle to be able to find the time to get across all that information, it's really difficult."
Fortunately, the initial application of the CGT relief and the bulk commutations of any excess above the $1.6 million transfer balance cap, he said, were isolated events contained to the 2016/17 financial year.
"The most difficult part of the changes were addressed in the 2016/17 year, and now the focus for funds will be on bringing information up to date and keeping it live and relevant and keeping up to date with the reporting requirements," he said.
"I've never seen anything like the 2016/17 year in all my time in the super industry- I've never seen so much confusion across the profession."