Super advice earmarked by ASIC's FY19, SMSF advisers on notice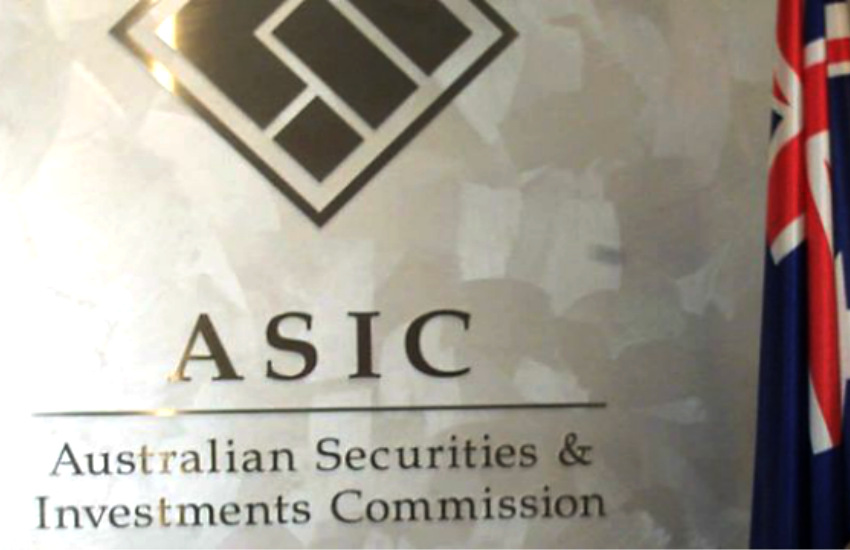 This financial year, ASIC will launch a new project examining the quality of advice provided to members of industry and retail super funds while continuing its focus on SMSF establishment advice.
In its Corporate Plan for 2018-19, ASIC has outlined that it will be undertaking a new project into the quality of financial advice in superannuation.
The report states that this will include improving conflicts of interest management for advice provided to existing retail and industry fund members.
"This covers advice channels such as advisers employed by or authorised by the fund and advisers with a referral arrangement with the fund," the report said.
The project will also review samples of advice provided, including fund consolidation and intra-fund advice where the cost is borne by all fund members.
Insurance in superannuation will also be scrutinised as part of a continuing project from 2016-17.
This will examine claims and complaints handling, member engagement and disclosure practices relating to group cover in superannuation, including monitoring the adoption of the Insurance in Superannuation Voluntary Code of Practice, in conjunction with APRA.
This comes off the back of a report released by ASIC into insurance in superannuation, which identified some issues around disclosure, time lags in complaints handling and conflicts with certain rebates provided by insurance providers.
ASIC also indicated in the report that it would continue its focus on SMSF financial advice as part of a continuing project from last year.
Its priorities for SMSF advice include providing information and support to consumers in making decisions about setting up SMSFs and engaging consumers where poor advice has been provided.
"This follows our regulatory action over the past several years and the publication of our review findings in July 2018," it said.
It will also focus on the superannuation industry more generally by targeting the promotion of new superannuation products.
"[This entails] monitoring promotion practices, intervening in misleading promotions, and communicating with industry about good and poor practices," said the report.
It will also monitor the disclosure of fees and costs in the super industry.
ASIC said it plans to release updated guidance about fee and cost disclosure in product disclosure statements and periodic statements to ensure disclosure is clear, practical and meets the needs of consumers.
"This follows an external review of the regulatory framework that was completed in mid-2018," it said.
ASIC chair James Shipton said the royal commission into financial services has highlighted the harms that unlawful and unethical conduct can inflict on consumers and investors.
"ASIC will continue to work with government on the significant upgrade to ASIC's enforcement powers and penalties, and the proposed financial product governance obligations and intervention powers," said Mr Shipton.