Dodgy insurance in super practices busted in ASIC review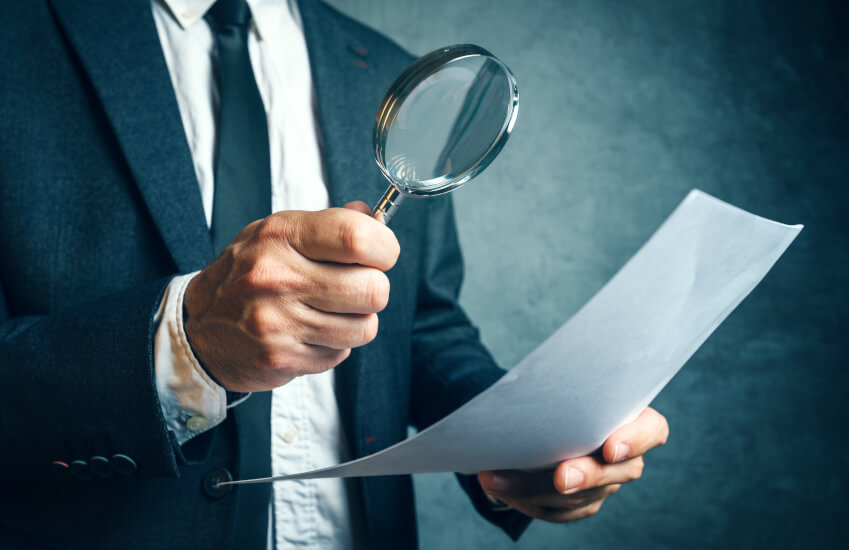 A review by ASIC into insurance in superannuation has revealed poor complaints handling time frames, with some trustees taking more than 90 days to resolve complaints, and identified conflict issues with certain rebates received.
ASIC has released a report on the provision of insurance cover through superannuation which examined insurance cover across 47 superannuation trustees.
The review focused on insurance claims and complaints handling, disclosures about insurance, insurer rebates paid to trustees and whether members were defaulted into demographic categories that resulted in higher premiums.
The information in the review about insurance handling was collected from 47 trustees during the 2015/16. A total of 41,101 claims were received by trustees collectively.
Out of all finalised claims including withdrawn claims, 70 per cent were accepted in full. When withdrawn claims were excluded from finalised figures, 88 per cent of claims were accepted in full. Around 8 per cent of all insurance claims were declined, 1 per cent were accepted in part and 20 per cent were withdrawn.
The survey results indicate that industry funds receive more claims per member in comparison with retail funds.
The review revealed poor complaints-handling time frames and practices, as almost a third of trustees in the review took more than 90 days on average to resolve complaints about insurance in 2017-18.
Under complaints handling requirements for trustees of superannuation funds in s101(1) of the SIS Act, trustees of superannuation funds are required to take all reasonable steps to ensure there are arrangements in place to consider and deal with complaints within 90 days, the report noted.
For death benefit complaints, trustees of superannuation funds are required to give written reasons for decisions on complaints when giving notice of the decision and if no decision is made within 90 days, to provide reasons for this on written request from the complainant, said ASIC.
For all other complaints, ASIC said they should provide written reasons for a decision on a complaint, or the failure to make a decision within 90 days, on written request from the complainant.
The results of the review indicated that in the 2017-18 financial year, 32 per cent of trustees finalised complaints in under 45 days, 36 per cent finalised complaints between 45 and 90 days, and the remainder took more than 90 days.
A detailed review of the complaints handling procedures of 18 trustees also indicated that the documented procedures of five trustees did not reflect the requirement to establish arrangements to provide written reasons for decisions relating to death benefit complaints.
The review also examined rebates and benefits received by trustees of super funds from insurance providers.
"Rebates are typically paid when the insurance claim levels for the fund's members are less for a period than a benchmark agreed with the insurer," the report explained.
The report stated that these arrangements can raise conflict issues as there is potential for trustees to minimise member claims in order to receive rebates.
It also raises the question of whether trustees choose an insurer based on benefits the insurer provides to the trustee or those to the member.
The survey revealed that the rebates from insurers by the relevant trustees totalled approximately $28 million.
"In our work, we found that rebates or benefits from insurers to trustees were received in around 35 per cent of cases. These arrangements were not always disclosed. We found no evidence that rebates led to lower claims success for members," ASIC stated.
The review also found that some trustees were still automatically defaulting members as "smokers" when transferring them to different sections of the same fund, resulting in higher insurance premiums payable by those members.
"We consider that defaulting all members to 'smoker' status on leaving their employer is unacceptable, particularly as recent data indicates that only around 14.5 per cent of the adult population smoke daily," the report said.
"One trustee advised that it defaulted its members as smokers to ensure that members' claims were not denied if they declared smoker status sometime in the future. We consider defaulting members as non-smokers and clearly communicating the consequences of not declaring smoker status, where applicable, a better practice."