Critical reporting deadline looms for SMSFs next month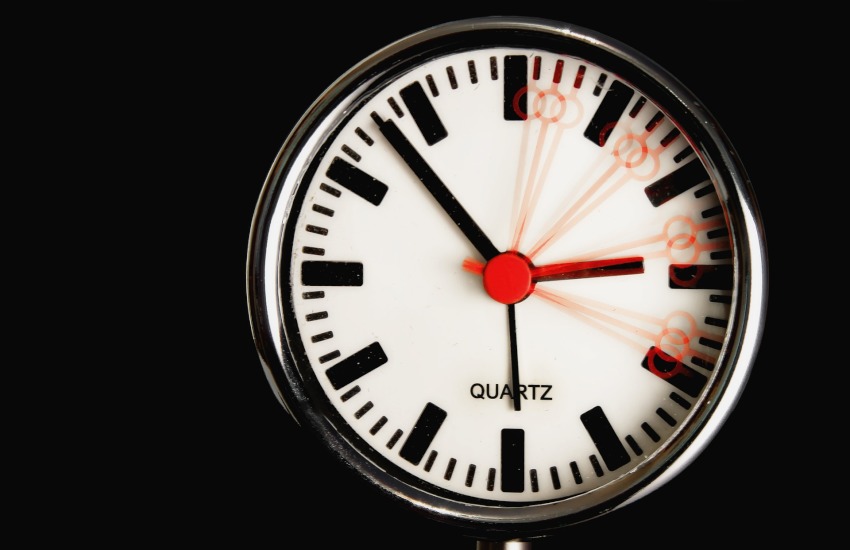 With the bulk of excess determinations issued to SMSF members in early July, the 60-day time limit for commuting excess amounts or rectifying errors is fast evaporating, warns an SMSF expert.
SMSFs were required to report any pre-existing income streams being received at 30 June 2017 by 1 July this year as part of the events-based reporting regime.
Approximately 318,000 transfer balance account events were reported by SMSFs to the ATO, with around nearly 90 per cent of these reported in June 2018.
Speaking to SMSF Adviser, SuperConcepts general manager of technical services and education Peter Burgess said given that most of the SMSF members with excess transfer balances received excess transfer balance determinations at beginning of July, early September is shaping up to be a key milestone for these SMSF clients.
"The ATO was quite quick in issuing these determinations [in July] following the data they received on pension balances," said Mr Burgess.
Where SMSF members are issued with an excess transfer balance determination, they have 60 days to commute the amount voluntarily and report that commutation to the ATO.
If the SMSF still has an excess transfer balance 60 days after they were issued the determination, the ATO will then issue a commutation authority to the fund which compels the SMSF to commute the excess balance, explained Mr Burgess.
A commutation authority would be particularly problematic for those SMSFs that have already commuted the excess amount in the 2017/18 financial year but have not yet reported this commutation to the ATO.
"If the ATO has not been notified of any voluntary commutations that have occurred during the 2017/18 financial year by the end of that 60-day notice period or the member has not lodged an objection against that determination, the ATO will issue a commutation authority to the SMSF which compels the SMSF to commute an excess balance, even though no excess amount exists," he warned.
"So it's important again that if they've made those commutations in the 2017/18 year, that they report those commutations as soon as possible and not wait."