ATO issues 2000 excess determinations to SMSF members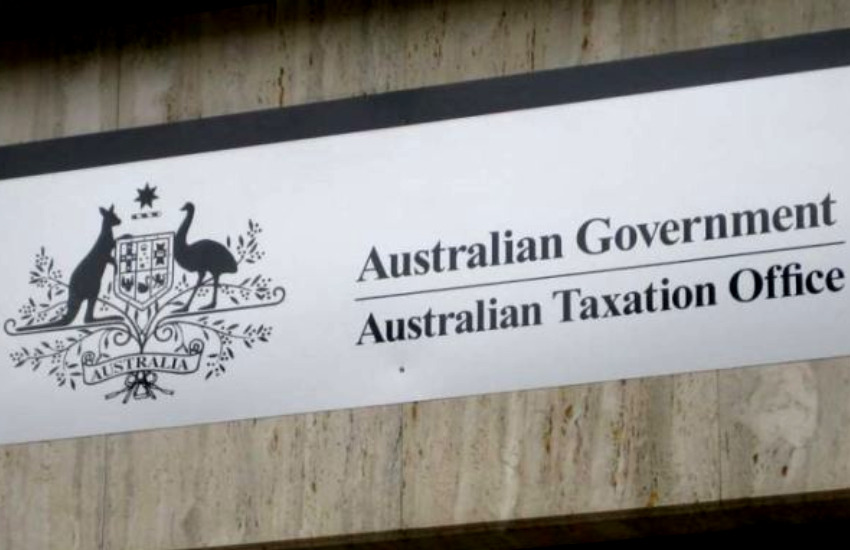 The ATO issued 2000 excess transfer balance determinations to individuals in SMSFs by 30 June this year after receiving hundreds of thousands of transfer balance account reports.
In the income year ending 30 June 2018, approximately 318,000 transfer balance account events were reported by SMSFs, an ATO spokesperson told SMSF Adviser.
The bulk of these were lodged in the later part of the financial year with nearly 90 per cent of these reported in June 2018.
The ATO also reported that during the 2017/18 financial year it issued approximately 2,000 excess transfer balance determinations (ETB) to individuals where an SMSF was listed as a provider in the default commutation notice included with the ETB Determination.
ETB determinations are issued to individuals, the ATO said, taking into account their reported retirement phase income streams across all their funds.
SMSFs were required to report any pre-existing income streams they were receiving at 30 June 2017 by 1 July 2018.
SMSFs that have any members with a total superannuation balance of $1 million or more must report events affecting members' transfer balances within 28 days after the end of the quarter in which the event occurs.
Last year, Class estimated that approximately 20 per cent of all SMSFs have at least one member aged 60 and over as well as a member with a balance over $1 million.