SMSF practitioners falling behind on TBAR lodgements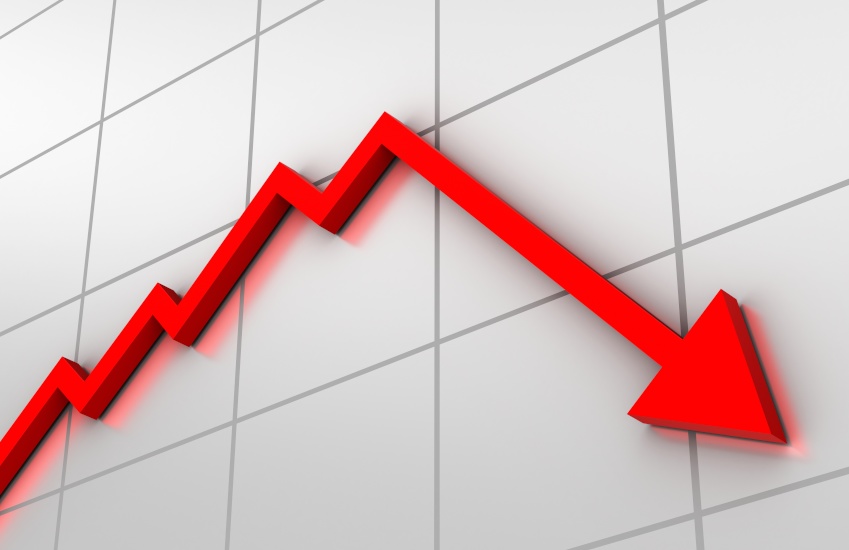 SMSF practitioners in some cases are falling behind with the initial lodgement of TBARs for clients, with some still finishing the last batch of annual returns and others confused about the process, according to an SMSF auditor.
Speaking to SMSF Adviser, TriSuper SMSF Auditors director Joel Curry said that the biggest compliance issues for the 2018 year so far have been around the treatment of retirement income streams and transfer balance account reports (TBARs).
"A lot of accountants didn't actually realise they had to lodge a TBAR by 30 June 2018 specifying the value of the client's pension balance at 30 June 2017. For some that has come as a surprise," said Mr Curry.
Mr Curry said some of the other struggles with the initial reporting and ongoing reporting of TBARs, he said, are around when an event occurs and when it needs to be reported.
"I also think many are struggling to come to terms of the software [that's] out there to help with the reporting of these events as well," he said.
"You've got a lot of accountants now moving to new systems and software to obtain better data, who were previously using manual TBAR lodgement forms."
The reporting of compliant pensions under old defined benefit schemes is particularly difficult he said, because of how the special values are calculated.
"We've had some SMSFs who've unexpectedly received transfer balance cap assessments because people haven't told their accountant or adviser about the other super fund balances they have, especially those that might be receiving a state government defined pension in addition to their SMSF," he said.
"A couple of weeks ago we had a client that had over $1.6 million in their SMSF and were also receiving a state government defined pension. They were given advice to bring their transfer balance cap back down to the $1.6 million. It had totally skipped their mind that this other pension would also count towards it."
Practitioners, he said, are also confused about which SMSF clients fall into the quarterly reporting regime and which fall into the annual one.
"All this stuff is very new and it takes a bit of time to get your head around it," he said.