Alarm bells sound for SMSFs over property hotspot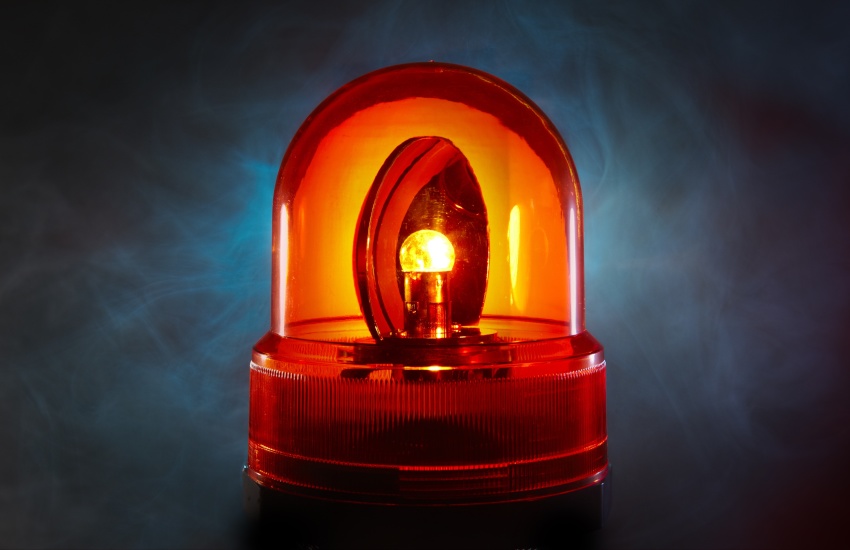 An SMSF auditor has warned SMSF practitioners and their clients to be wary of some of the property being marketed towards SMSFs in particular regions, particularly in certain high-density areas.
TriSuper SMSF Auditors director Joel Curry said he is coming across a lot of funds that are investing in certain regions of the country, particularly in the Southeast Queensland area.
"In the past couple of years there seems to be a lot of [trustees] who have been pushed into that area," said Mr Curry.
"I think there's some downside risk with some of these properties SMSFs have been investing in."
Mr Curry said the properties that seem to be being pushed onto trustees tend to be high-density villas and unit complexes which are marketed as providing good rental return.
"I don't think there is going to be the growth there that they're expecting in the short term, and there is even a risk that the market value is less than the purchase price," he said.
Given a recent litigation case involving an SMSF auditor being sued for losses incurred by an SMSF, Mr Curry said auditors also have a role in informing SMSF trustees not to rely too heavily on current market values for non-listed investments like property.
"Whether that's property or property trusts or non-traditional investments, I think the auditor needs to look at the investment theoretically," he said.