LRBA ban feared following 'horror stories'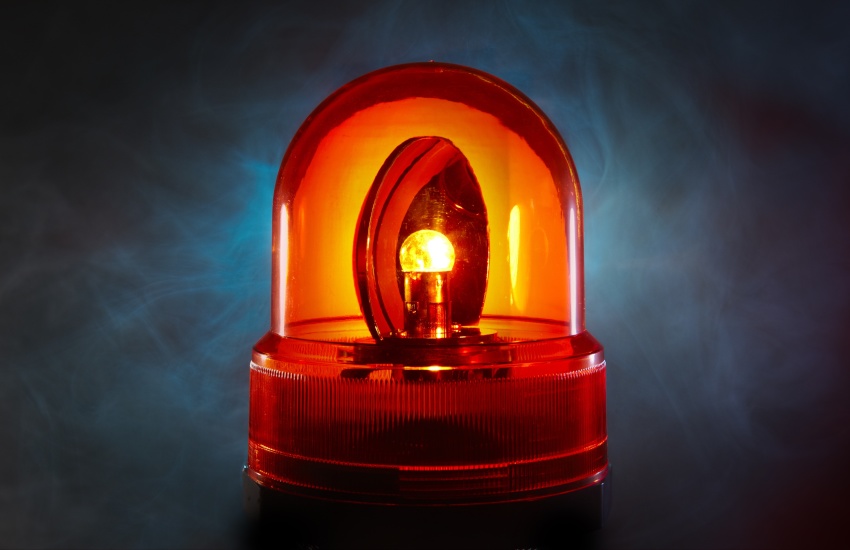 With reforms already underway following findings from the royal commission, the government has been warned against "throwing the baby out with the bath water" in regards to SMSF borrowing.
Thomson Reuters senior tax writer Stuart Jones said reform still looms large over the superannuation industry which has been thrust into the spotlight of the royal commission.
While SMSFs were excluded from the royal commission's terms of reference, "horror stories [have] emerged about cases of inappropriate advice to establish an SMSF and borrow to invest in property" Mr Jones said in the 2018-19 Thomson Reuters Australian Superannuation Handbook.
"ASIC has also flagged concerns about property one-stop-shops targeting SMSFs to borrow to invest in property," said Mr Jones.
"Accordingly, limited recourse borrowing arrangements (LRBAs) are expected to remain a compliance focus point during 2018-19 and require sophisticated planning to address the growing complexity."
Speaking to SMSF Adviser, Mr Jones said one of the striking statements made by commissioner Kenneth Hayne in his opening address was that he would "be highly guided by the findings from the Murray Inquiry".
"Obviously that inquiry recommended that limited recourse borrowing arrangements should be abolished.  The government chose not to do that because the government thought at that time there wasn't sufficient data to make that decision or at least the industry convinced the government of that," said Mr Jones.
"I'd say that there's probably still not enough evidence to indicate that there's an issue with it growing into a bigger problem, if anything it's been contained by a lot of what's happened since then."
Mr Jones noted that since that recommendation, the government has introduced integrity rules for around certain LRBAs and the total superannuation balance, and that the SMSF lending market has seen further tightening with further banks exiting completely.
"The royal commission has identified the issues [have] a lot more to do with inappropriate financial advice rather than the tool necessarily, which is limited recourse borrowing arrangements," he said.
While the royal commission's final report is not due until 1 February 2019, Mr Jones said the government has already moved to get on the front foot with further reforms.
"The superannuation industry will be hoping that the government does not overreact and throw the baby out with the bath water in response to these inquiries," he said.
"For example, the problems identified by the royal commission around borrowings by SMSFs have largely revolved around inappropriate financial advice rather than the actual rules that allow SMSFs to borrow under strict conditions."
This email address is being protected from spambots. You need JavaScript enabled to view it.