ASIC grilled over ANZ dealings with super advice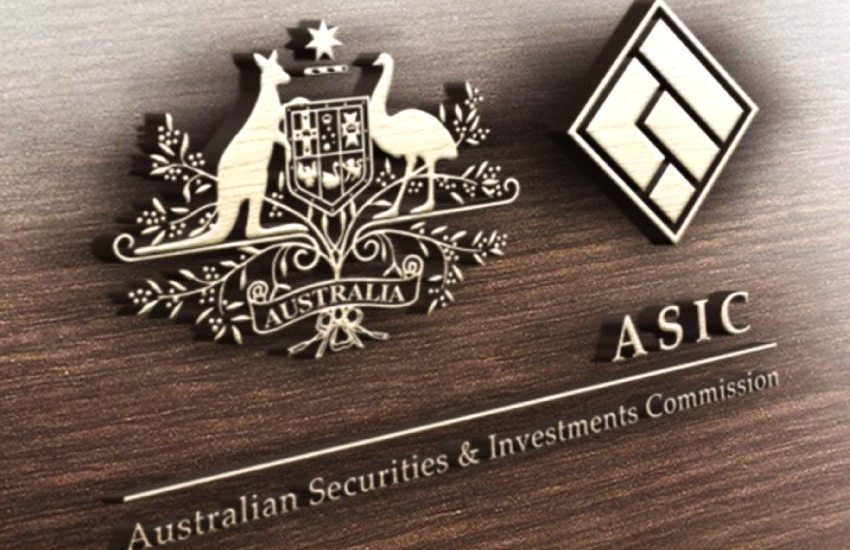 The Royal Commission has questioned why ASIC did not commence court proceedings against ANZ over compliance concerns with the superannuation advice given by branch staff that saw over $683 million transferred to ANZ super accounts.
ASIC executive Tim Mullaly fronted the Commission to explain why ASIC chose to pursue an enforceable undertaking with ANZ instead of initiating legal proceedings which it initially threatened the major bank with.
Last week, the Royal Commission heard about concerns ASIC had in relation to general advice that was being provided by bank branch staff at both ANZ and CBA to customers on superannuation products.
Counsel assisting Michael Hodge questioned Mr Mullaly why ASIC chose to pursue an enforceable undertaking with ANZ when it had already drafted a concise statement for legal proceedings.
Mr Mullaly said that ASIC believed it could negotiate better terms with ANZ through the enforceable undertaking and stop the conduct in a timelier manner.
"On the 26 May 2017 ANZ makes a proposal to you that they would enter an enforceable undertaking and you responded to them on 27 July. You would describe that as timely," Mr Hodge questioned.
Commissioner Kenneth Hayne also questioned ASIC why it had taken from the outset of negotiations to 14 of September 2017 to say to ANZ "here is what we want". "That's correct", Mr Mullaly conceded.
"Why. Surely you begin these negotiations with an understanding of what ASIC wants? You get a proper understanding of what ASIC wants by getting in writing in the form of a draft undertaking don't you?" said Mr Kenneth.  
Mr Hodge was also sceptical of Mr Mullaly's suggestion that the process of the enforceable undertaking would result in prohibiting conduct in a broader sense, given the terms of the enforceable undertaking were specific.
"The banks were trying to find ways in which they could continue to do the A to Z review, and give advice on superannuation in a way that we would say wasn't in breach of the law. We wanted to stop that completely and we did," Mr Mullaly told the Royal Commission.
"Again, you still haven't stopped it completely," Mr Hodge interjected.
Mr Hodge noted that the ways the two banks did was to try and make sure the way the enforceable undertaking was very specific about what conduct was to be stopped.
"The end result was enforceable undertakings that are very specific about what was prohibited. Isn't that the same outcome as you would expect from a court?" Mr Hodge remarked.