SMSF fraud case prompts new compliance measures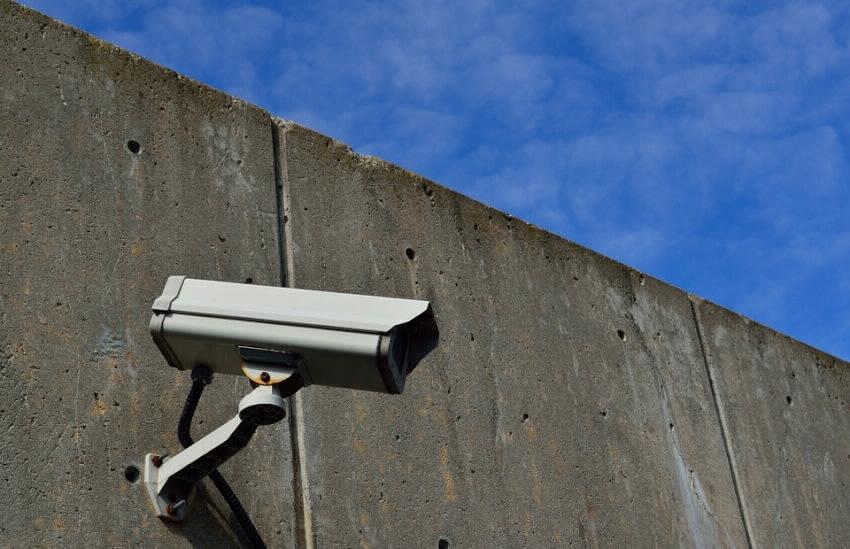 An industry wide review conducted by ASIC in response to the collapse of Sherwin Financial Planners and Wickham Securities will see new controls placed on deposit accounts operated by advisers.
ASIC has conducted a review across five Australian banks into the policies, procedures and controls they have in place to prevent fraud and unauthorised transactions for consumers who have deposit accounts that can be operated by their adviser.
The review was in response to an investigation into the dealings of Sherwin Financial Planners and Wickham Securities which saw around 400 clients lose a total of nearly $60 million.
Last year, the former Principal of Sherwin Financial Planners and chair of Wickham Securities, Bradley Thomas Sherwin was sentenced to 10 years imprisonment for 24 counts of fraud by dishonestly causing a detriment and one count of breaching his duties as a director.
The banks involved in ASIC's review include Bendigo and Adelaide Bank, Commonwealth Bank of Australia, Macquarie Bank, National Australia Bank and Westpac Banking Corporation.
ASIC noted that while Bank of Queensland also provides accounts of this kind, it was not included in this review because it had been the subject of a separate earlier investigation.
In June this year, Bank of Queensland agreed to a settlement for a class action initiated by a former SMSF client of Sherwin Financial Planners.
While ASIC's review did not identify concerning levels of fraud, it found that banks could do more to manage the risks to customers associated with third party access to money in customers' accounts.
At the time of review, ASIC said there were around 455,000 of these accounts open across the banks we reviewed, held by approximately 530,000 customers with balances totalling around $28.6 billion. These accounts are often marketed as cash management accounts.
The review found that the amount of control advisers are provided with over a consumer's deposit account varies between different banks from view only access to complete control.
"Banks should do more to explain the level of access that customers are providing to their financial adviser, and the potential risk of unauthorised transactions", ASIC said.
It also stated that the control measures for protecting customers' accounts from unauthorised activity should be strengthened, and that banks should do more to reduce the risks to customers.
The banks involved in the review agreed to make improvements to their current practices based on the findings of the review by ensuring that account application forms adequately explain to customers that they will be giving the adviser authority to operate their account, and sending follow up communications to customers after the account is opened with details of the authority that has been given.
They have also agreed to better monitor the use of these accounts by advisers and their transaction requests and investigate any suspicious requests.
The will also consider the circumstances of any fraud that occurs using these accounts and, where appropriate, remediating a customer who has lost funds due to unauthorised transactions by their adviser, ASIC said.