SuperConcepts' CTO set to depart by December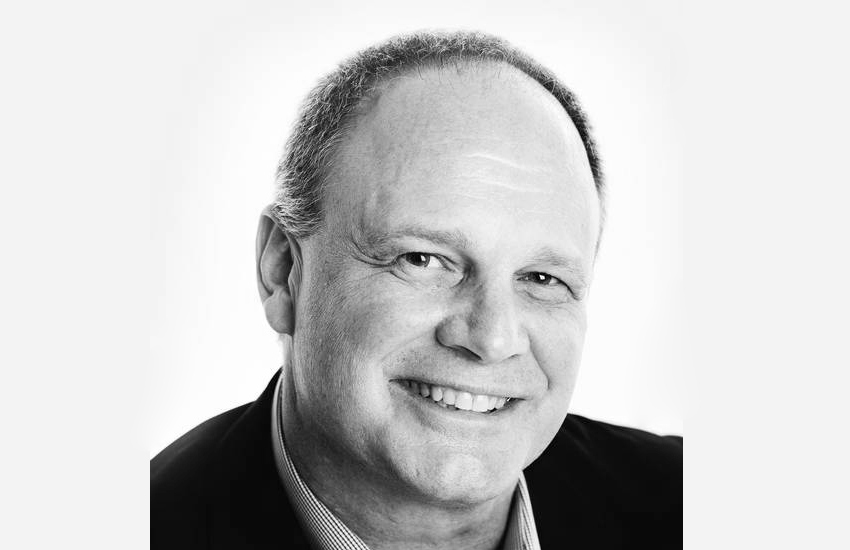 SuperConcepts' chief technology officer, and the original architect of its SuperMate software, will leave the business by year end.
Kurt Groeneveld, who has been on the SuperConcepts' leadership team since early 2016, will leave the business after completing the next round of SuperMate releases.
SuperConcepts is currently on the hunt for Mr Groeneveld's replacement. SMSF Adviser understands SuperConcepts staff were briefed yesterday. 
"Kurt has been a pioneer in SMSF technology and played a key role in developing SuperConcepts' leading software solution for SMSF practitioners, SuperMate. Kurt's legacy includes a dedicated and passionate team who will continue to drive the SuperMate platform," a SuperConcepts spokesperson told SMSF Adviser.
Mr Groeneveld led Supercorp from its launch in 1987, which originally housed SuperMate, and was acquired by AMP SMSF in 2013. AMP SMSF later re-branded and restructured to become SuperConcepts, with its own board and leadership team.
SuperMate has recently updated its services related to transfer balance cap reports, after releasing automated management systems for documentation earlier this year.
At the beginning of the year, Mr Groeneveld led a project to consolidate each of SuperConcepts administration services and tools onto one platform.
This email address is being protected from spambots. You need JavaScript enabled to view it.