'More than a barbecue conversation': trustees react to Labor's tax plans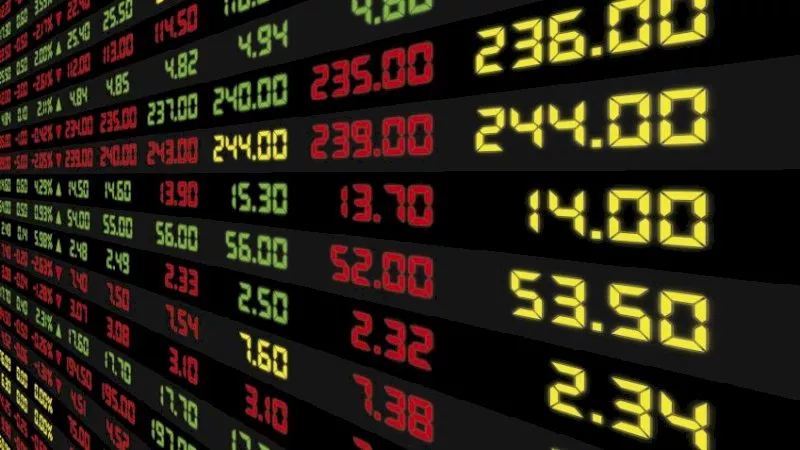 A non-major bank is finding its SMSF investors are actively evaluating their portfolios in the wake of Labor's dividend imputation reform plans.
SMSF investors, who have a proclivity for Aussie equities as a collective, are now "very specifically" assessing the role of franking inside their portfolios, according to AMP Capital.
Labor plans to return the dividend imputation scheme to the Keating era if elected, meaning the end of cash refunds for excess dividend imputation credits, with exceptions for pensioners.
"This is more than just a barbecue conversation. They are not acting just yet, but the assessment and the evaluation is very much happening now," AMP Capital's global head of marketing, digital, innovation and direct, Tim Keegan, told SMSF Adviser.
"They are already considering the impact, and what actions they would take in the event that the policy came through," Mr Keegan said.
Chief economist at AMP Capital, Shane Oliver, believes many self-funded retirees will take a hit if the policy is introduced.
"Regardless of its original purpose, removal of dividend imputations for those who pay little or no tax will affect many self-funded retirees who have come to rely on it, particularly those less well-off retirees because they won't have tax to offset it against," he said.
More broadly, regulation is having a material impact on investor behaviour. AMP Capital's surveying of its SMSF clients showed 70 per cent are concerned by ongoing reform.
"These latest changes required action and understanding. To that extent, it's beyond tinkering. Further, there is speculation about more changes, and a heightened level of awareness and concern," Mr Keegan said.
Market volatility is also driving behavioural changes, particularly in equity markets. Fear of instability is driving 65 per cent of SMSF trustees to keep their funds in cash reserves, according to AMP Capital.
"Arguably, post-GFC, trustees have outperformed the markets in many ways, because equity markets have run strong. They are now trying to take a more risk-adjusted view, and getting a haircut in terms of returns. They're looking for greater peace of mind, particularly as they move into retirement phase," Mr Keegan said.
This email address is being protected from spambots. You need JavaScript enabled to view it.