Labor confirms policy exemptions include SMSFs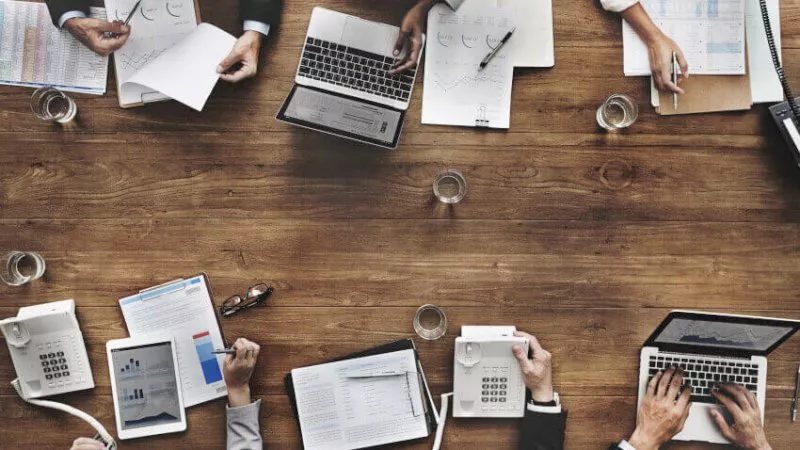 The federal opposition's contentious reform proposals for excess dividend imputation credits will have significant carve-outs for pensioners, which will include SMSFs in some cases.
Pensioners will be exempt from Labor's plans to end cash refunds for excess dividend imputation credits.
SMSFs with at least one pensioner or allowance recipient before 28 March 2018 will also be exempt from the changes.
The move was speculated yesterday, as reported by SMSF Adviser, and confirmed this morning by Mr Bowen's office.
The exemption for pensioners will come in the form of a 'Pensioner Guarantee' scheme.
However, SMSFs with large balances remain firmly in Labor's sights.
"Labor is cracking down on this tax loophole because it will soon cost the budget $8 billion a year," Mr Bowen said.
"Much of this goes to high-wealth individuals, with 80 per cent of the benefit accruing to the wealthiest 20 per cent of retirees. The top one per cent of SMSFs received an average cash refund of more than $80,000 in 2014-15," he said.
"Labor does not think it is fair to spend $8 billion a year on a tax loophole that mainly benefits millionaires who don't pay income tax," he said.
The reform has been largely slammed by the SMSF community, particularly given its original design means retirees with modest savings would be impacted.
Economist Saul Eslake said there's a "reasonably large" number of Australians with modest savings who could be hit by the policy, and previously suggested modifications would help counter these unintended consequences.
"There are things that Labor could do to modify its proposal that would help deal with the people who might genuinely be adversely affected that you wouldn't want to be," Mr Eslake said.
This email address is being protected from spambots. You need JavaScript enabled to view it.