Crypto in your SMSF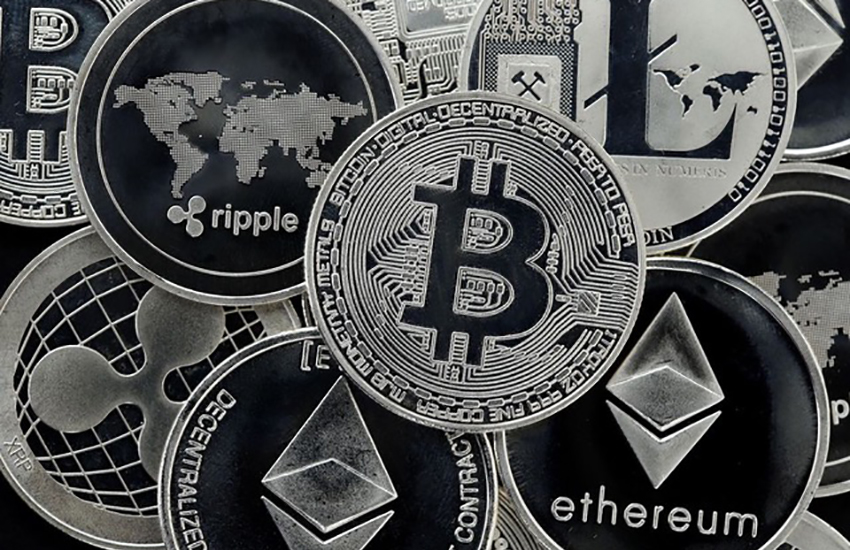 Promoted by Ainslie Bullion. 
Prudent SMSF Trustees are always looking for ways to diversify their investment portfolio.  There is arguably no more important investment vehicle to have truly diversified than that of your superannuation.  Put simply, you don't get to choose what markets are doing on the day you retire.  So you'd want something in your portfolio doing well.
The Weekend Australian Financial Review ran an article recently about the strong demand for bitcoin in Self Managed Super Funds mentioning Ainslie Bullion as one of the few providers who can do this in a way that accountants and auditors are happy with. You can read the article by clicking here.

Of course whilst the world's focus is on Bitcoin you can do the same with Ainslie in Ethereum, Litecoin, and Ripple.  That provides for further diversification even within the digital asset space.

Perceptions of crypto currencies being some 'dark', opaque, untraceable investment unsuitable for the audit and compliance heavy SMSF space couldn't be further from the truth if done the way Ainslie do it. To be clear, that is the case for you taking one of their offline Ainslie Crypto Wallets or taking up their equally offline Crypto Storage Accounts where they look after all that for you and provide a certificate of holding to keep those auditors happy.  Ainslie Storage Accounts allocate a bespoke wallet to you and you alone, already locked up safe and sound in Brisbane's high security Reserve Vault.   Likewise if you get your own wallet you can store that in your own safe at Reserve Vault for the ultimate peace of mind.
When you buy from Ainslie you get an invoice that states the purchasing entity, how much you bought, what you paid and what wallet address it went to. Come 30 June the auditor has an address to search and obtain both a balance and a record of every transaction associated with that address since its inception.  They then apply that amount of crypto to the 30 June historic price sheets located on Ainslie's website and voila, audit done.
Ainslie Bullion is Australia's largest independent precious metals bullion and crypto currency dealer.  They've been helping people diversify with gold and silver bullion for over 43 years and digital assets, or 'crypto' since 2017.  Their trademark of 'Balance your wealth in an unbalanced world' has never been more relevant than now.
With Ainslie, Crypto can be purchased for your SMSF with ease. Check our pricing on all our Crypto products here
You can make a purchase via our website with a 10% deposit - via your credit card (no surcharge).
After this purchase you'll need to make the full payment for your purchase within 24 hours (we'll send you an invoice). 
We'll also request your SMSF identity and documents when you pickup your Crypto purchase.
If you've ever any questions regarding our products or methods of purchase, please don't hesitate to call 1800 819 474 or visit www.ainsliebullion.com.au 
If you're looking for more specific info on purchasing crypto through Ainslie, please visit here