ATO extends major SMSF deadline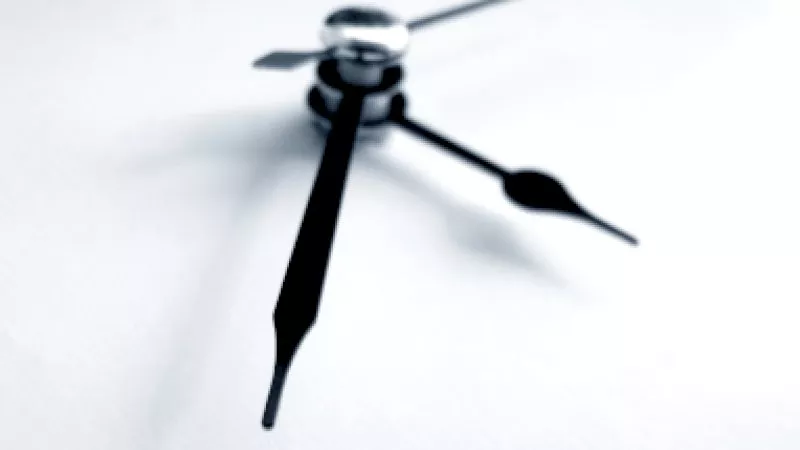 The tax office has now locked in an extended due date for lodgement of 2016-17 SMSF annual returns.
In line with mounting speculation among SMSF professionals in recent days, the new due date for lodgement of annual returns will be 30 June, extended from May 15. The ATO has been in the process of informing industry stakeholders privately, and will be releasing a public statement today. 
As with last year's extension, the ATO acknowledges professionals may need more time to cope with significant legislative and regulatory reform.
"We have heard from many professionals that their current focus is on providing important advisory services to their SMSF clients to ensure they are in the best position to make decisions to take into account some of the recent superannuation reforms including eligibility for transitional capital gains relief," said deputy commissioner at the ATO, James O'Halloran.
Crucially, the extension means all SMSFs which are eligible for transitional CGT relief as a result of the $1.6 million transfer balance cap will have more time to make relevant elections before lodgement. CGT relief has been an ongoing headache for SMSF professionals.
The ATO also confirmed that because the extended due date of 30 June 2018 falls on a Saturday, lodgement can be made on the next business day, Monday, 2 July, without penalty. This is in accordance with relevant administrative provisions of the tax laws.
This email address is being protected from spambots. You need JavaScript enabled to view it. 
***Update**** The ATO has issued its public statement confirming the extension. You can access it here.